Over 3,000 obsolete laws recommended for removal from statute book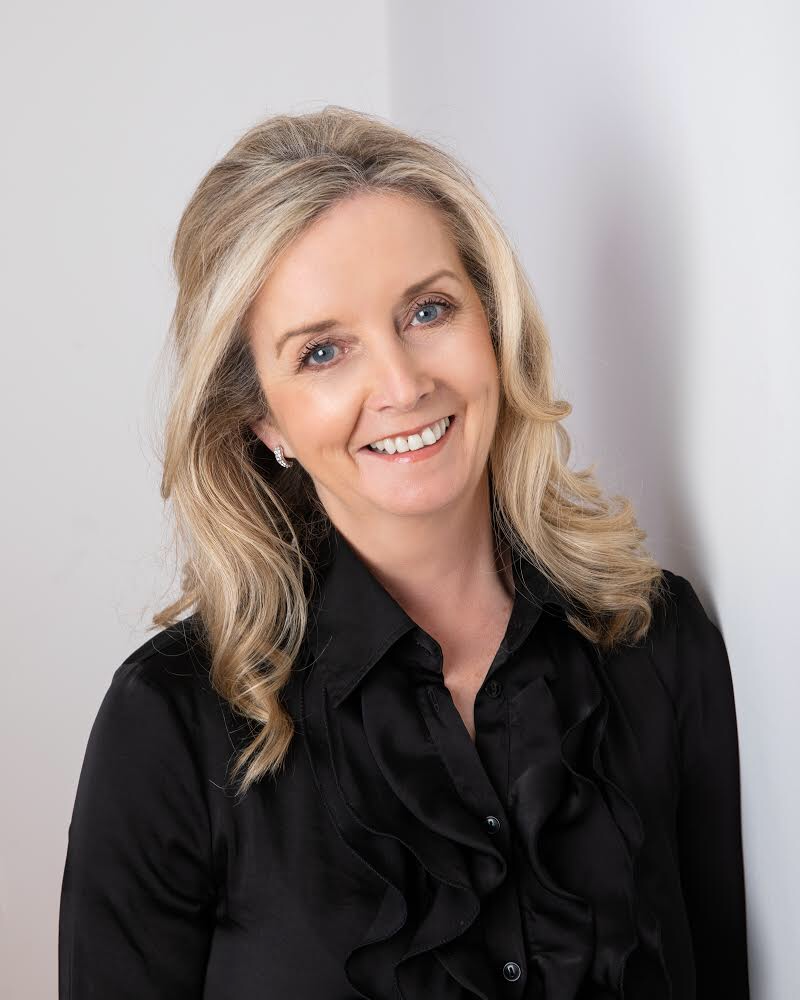 Over 3,000 statutory and prerogative instruments dating from between 1821 and 1860 should be removed from the statute book, the Law Reform Commission has recommended.
The law reform body's Statute Law Revision Programme (SLRP) this week launched a public consultation on removing all but two instruments from the time period – which spans the Tithe War, Catholic emancipation and the Great Famine – from the statute book.
The consultation will run until 5 April 2022, after which draft legislation will be introduced in the Dáil. The SLRP has produced six Statute Law Revision Acts to date.
Public expenditure and reform minister Michael McGrath said: "I welcome the next phase in the Statute Law Revision Programme which will ensure a modern and accessible statute book in Ireland. Since it began its work in 2005, the programme has repealed the vast majority of primary legislation made before the foundation of the State.
"I encourage all interested stakeholders to engage in this public consultation process which is a key element in developing the latest Statute Law Revision Bill which will repeal instruments made between 1821 and 1860. This is also an invaluable resource for historians and contributes to our knowledge of our own history and development."
Fiona Carroll, project manager of the SLRP at the Law Reform Commission, said: "This has been a large undertaking and follows three years of intensive research completed by talented and dedicated full-time researchers. We are very pleased to bring this project to the public consultation stage.
"Following completion of the consultation, we look forward to the progress of the Statute Law Revision Bill through the Houses of the Oireachtas."