Our Legal Heritage: The case that fell off a cliff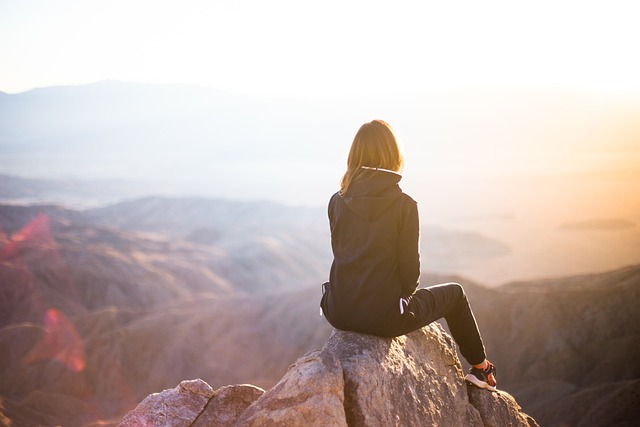 A successful University of Galway graduate once said that a great, but simultaneously annoying, part of being interested in tort law is that one thinks about their liability and that of others in everyday situations.
The memorable Supreme Court judgment in the case of Weir Rodgers v The SF Trust Ltd, handed down 18 years ago, may help to put some minds at rest.
The respondent in the case was sitting with friends at the edge of a cliff on the appellant's property in Donegal. She fell down the cliff, which the court was told in evidence had a "deceptive" drop. The respondent claimed that there should have been notice of this drop.
The Occupiers' Liability Act 1995 was central to the case. McMahon & Binchy said that the Act "rectified ambiguities and brought radical changes" in the previously confusing field of occupiers' liability.
The Act divided entrants onto land into three categories: visitors, trespassers and recreational users. The latter classification is most interesting because it removed those using land recreationally from the category of trespasser.
The respondent in Weir Rodgers was deemed a recreational user. This meant that she was owed a greater duty of care than that given to a trespasser, but less than that owed to a visitor.
The key question in the case was whether the appellant had acted in reckless disregard. Mr Justice Butler in the High Court held for the respondent. The Supreme Court, however, found that there was no liability on the part of the appellant because of a lack of objective default.
This was highlighted by counsel for the appellant, Mr Harry Whelehan, who asked an expert witness: "if you were to put up a notice every place that there was a ridge or a cliff how many notices would have to be erected"? The engineer replied that "the place would be littered with notices".
Mr Justice Geoghan remarked that the idea "conjures up in my mind huge areas of coastline right around Ireland fenced against the public and littered with warning notices". There is always risk, he emphasised. "The person sitting down near a cliff must be prepared for oddities in the cliff's structure or in the structure of the ground adjacent to the cliff and he or she assumes the inherent risks associated therewith," he concluded.
The outcome was not entirely surprising given that the "changes brought about by the Act go some way towards limiting occupiers liability," according to Bernice Evoy in the Conveyancing and Property Law Journal around the time of the Act's implementation.
In any event, be careful walking near cliffs this weekend.