Our Legal Heritage: A game-changer in Luxembourg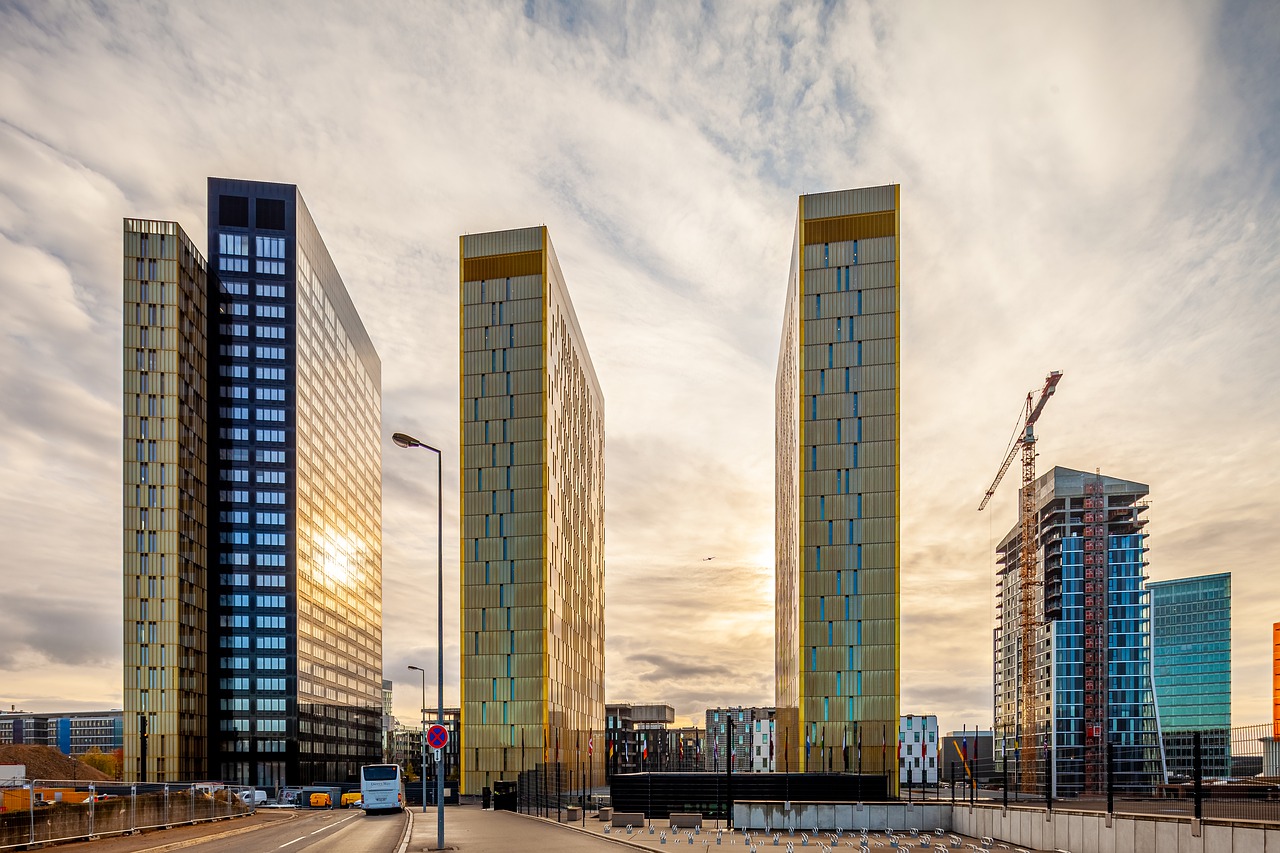 This has been a historic week for football with Morocco becoming the first African team to reach a FIFA World Cup semi-final.
However, the significance of this week in football history was already guaranteed in 1995 when the Court of Justice of the European Union (CJEU) gave judgment in the case of Union Royale Belge des Sociétés de Football Association ASBL v Jean-Marc Bosman on the 14th of December that year.
In 1990, midfielder Jean-Marc Bosman did not renew his contract with Belgian club RC Liège. He was, in theory, available for transfer to another team.
Two key problems arose for the footballer from Belgium. RC Liège wanted any club that wished to sign Bosman to pay a substantial transfer fee. Secondly, there were limits on the number of foreign players who could play for a club. This reduced the appeal of Bosman to non-Belgian teams.
Bosman found it difficult to get a position in a different club. This was highlighted by his engagement with minor French side, US Dunkerque. Bosman wanted to move to the club but US Dunkerque could not justify paying the significant transfer fee to RC Liège.
Bosman asserted that the transfer system and the cap on the number of foreign players who could play for a team infringed his right as an EU citizen to freedom of movement as a worker. That right was enshrined in Article 39 of the Treaty Establishing the European Community (TEC) and is now guaranteed by Article 45 of the Treaty on the Functioning of the European Union (TFEU).
The CJEU agreed with Bosman, concluding his lengthy five-year legal battle.
The court held that EU citizens were not subject to foreign player limitations which constituted discrimination against EU nationals.
The CJEU also deemed footballers to be workers, entitling out-of-contract players like Bosman to freedom of movement between clubs without hindrance.
Darragh Connell wrote in the Cork Online Law Review that the Bosman ruling was "a catalyst for change in the development of the modern sports industry".
Football clubs can no longer demand transfer fees for a player whose contract with them has expired. This somewhat protects out-of-contract footballers and their transfer prospects.
Currently, a player can negotiate a pre-contract with another club for a free transfer when there is no more than six months left on the player's existing contract.
The judgment did, however, make it more difficult for smaller clubs to compete for players because of the freedom given to players with EU citizenship.