Oonagh Buckley to head government environment department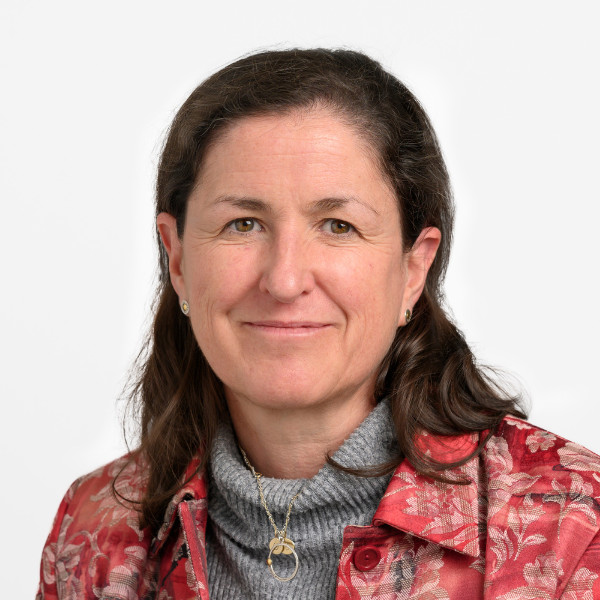 Barrister Oonagh Buckley has been appointed as secretary-general of the Department of the Environment, Climate and Communications.
Ms Buckley, currently the interim chair of An Bord Pleanála, will take up the role from 2 September 2023 when outgoing secretary-general Mark Griffin completes his term.
Prior to her appointment to the planning body, Ms Buckley was deputy secretary-general in the Department of Justice with responsibility for civil law, including immigration, courts and legislation.
Before that, she was director-general in the Workplace Relations Commission and before that worked in the Department of Public Expenditure and Reform, as well as in the Department of the Environment and Department of Foreign Affairs.
In her time in the Department of the Environment, she worked for a number of years on planning policy and legislation and on wildlife conservation.
Ms Buckley is a graduate of UCC, the College of Europe and University of London. She was called to the Bar in 1996. She has an MSc in Business from the Smurfit School in UCD and has been an adjunct professor in the School of Law of UCC since 2017.
Environment, climate and communications minister Eamon Ryan said: "I am delighted to welcome the appointment of Oonagh Buckley to the role of secretary-general at the Department of the Environment, Climate and Communications.
"The Department plays a key role in Ireland's long-term environmental, economic and social development. As secretary-general of the Department, Oonagh will have a critical role to play in delivering our vision of a climate neutral, sustainable and digitally connected Ireland. I wish her every success in the role and look forward to working with her.
"I would like to take this opportunity to also acknowledge the significant contribution of the outgoing secretary-general, Mark Griffin. I have greatly appreciated Mark's advice and support in my time as minister."