Oil industry body to sue Irish government over energy consumption plan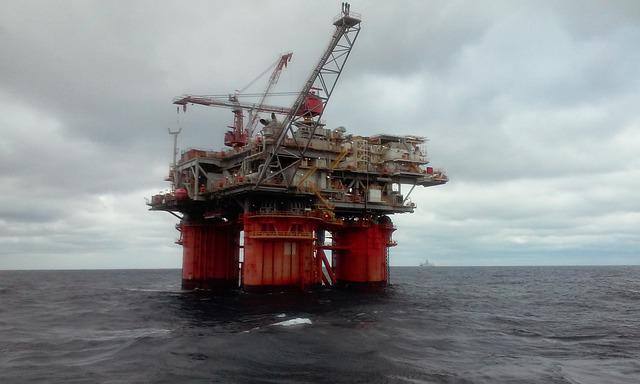 An industry body representing oil importers, distributors and marketers in Ireland has announced plans for a judicial review of Irish government plans to reduce energy consumption.
In order to help meet EU targets on energy consumption, introduced in the wake of the Russian invasion of Ukraine, the Irish government has proposed to revise the existing energy efficiency obligation scheme (FEOS).
The "new, redesigned EEOS" will be underpinned by new legislation and come into effect from the start of 2023.
However, the board of Fuels for Ireland (FFI) has agreed to launch a judicial review of the policy if it is introduced in its current form, The Irish Times reports.
The group said the scheme would unfairly see "oil users … penalised if public and active transport targets are not met by government".