Number of right-wing extremist prisoners in the UK on the rise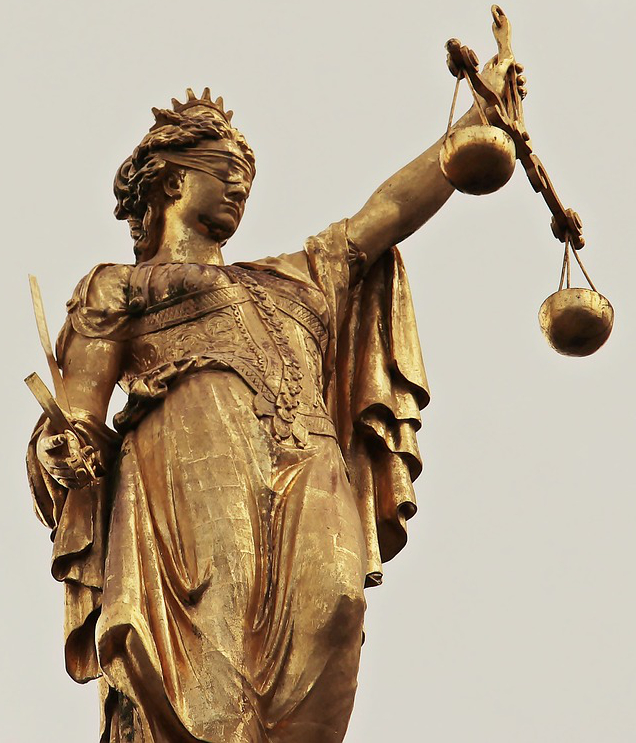 The number of right-wing extremists in UK prisons has more than doubled in four years.
Fifty-nine prisoners were classed as holding "extreme right-wing" views in 2022, up from 52 in the previous year.
The is more than twice as many as the 28 behind bars in 2018 and a new high since records began in 2013, figures from the Home Office show.
The figures also showed that the number of children arrested for terrorism has risen to the highest levels on record. Of the 166 total arrests that were made last year, 32, or 19 per cent, of arrestees were under 18, up from 20 out of 185 in 2021.
The number of suspects arrested who were aged 18 to 20 also increased from 17 to 28.
Those aged 30 and over accounted for the greatest proportion of arrests, the data showed.
Home Secretary Suella Braverman said last month that the threat from right-wing extremism "must not be minimised".
"It is serious and it is growing." she said. She added it must be "robustly addressed" but that it is "not the same either in nature or scale as the threat from Islamism".