NI: Number of bail revoked orders up 50 per cent in five years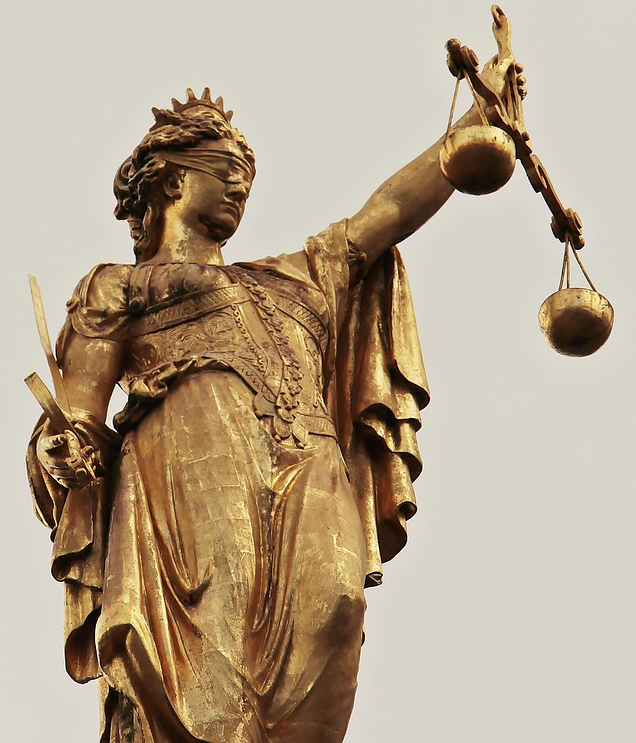 The number of defendants brought back to court for breach of their bail conditions has risen by around 50 per cent in five years, new figures reveal.
Provisional figures show there were 2,286 bail revoked orders made in 2019, a 50 per cent increase from 1,523 in 2015 – with a substantial increase in every year in between.
Justice Minister Naomi Long said: "A defendant who breaches their bail conditions may be brought back before the court in respect of that breach.
"A breach of bail usually results in a defendant's bail being revoked and then consideration given to either new bail being set or a remand in custody."