Northern Ireland to end Covid rules for major planning applications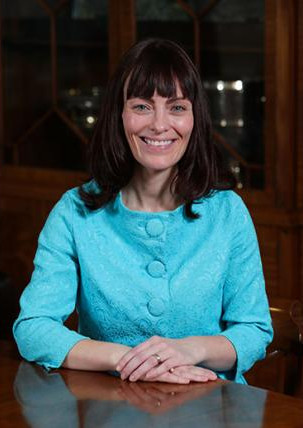 Developers in Northern Ireland will again be required to hold a public event as part of the pre-application process for major planning applications following the expiration of the temporary suspension.
The requirement, which has been suspended since 1 May 2020, will be reinstated for proposed of application notices submitted to councils after 31 March 2022.
Infrastructure minister Nichola Mallon said: "The planning system has a critical role in supporting our future economic and societal recovery from the Covid-19 crisis and public participation is a crucial part of the planning process.
"It has always been my stated position that I would not extend the emergency period any longer than absolutely necessary. With the removal of all remaining Covid-19 restrictions, I consider it the right time to announce that from 1 April pre-application community consultation public events on major planning applications should be facilitated."
She added: "I also recognise that innovative solutions to ensure community engagement have emerged during the pandemic while public events were suspended.
"I am keen that these should continue and flowing from the recently published review of the implementation of the Planning Act (NI) 2011 and recommendations which will emerge from the work of the planning engagement partnership, my Department will be considering how this can be taken forward as quickly as possible.
"In the meantime applicants can voluntarily hold an online/electronic pre-application public engagement event and planning authorities can require that such an event is held."