Northern Ireland to allow some new creditors' bankruptcy petitions from September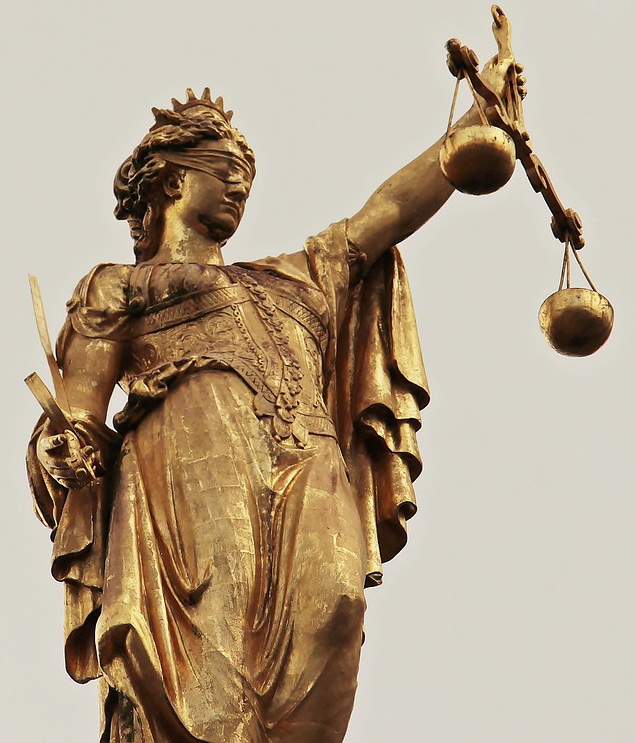 Restrictions on the presentation of new creditors' bankruptcy petitions in Northern Ireland will be lifted in certain cases from this September.
Under a new protocol, petitions will only be accepted where the petition debt is grounded on a court judgment, decree or other court order, a copy of which must accompany the petition for checking by court staff when the petition is presented.
The petition must also be grounded on a statutory demand dated and served on or after 1 June 2022.
In guidance published last week, Master Kelly said the new protocol, which will take effect from 5 September 2022, is necessary to allocate court resources efficiently "as part of wider Covid business recovery".
He said: "As we remain in the midst of the Covid public health emergency, lifting the restriction on the filing of new creditors' bankruptcy petitions presents significant challenges to the court.
"In particular, the need to move from bulk, in-person hearings to remote hearings reduces the number of petitions which may be heard at any time. Lifting the restriction risks overwhelming the court with petitions and applications which could not realistically be processed, listed and heard."