Northern Ireland solicitors to benefit from private healthcare discount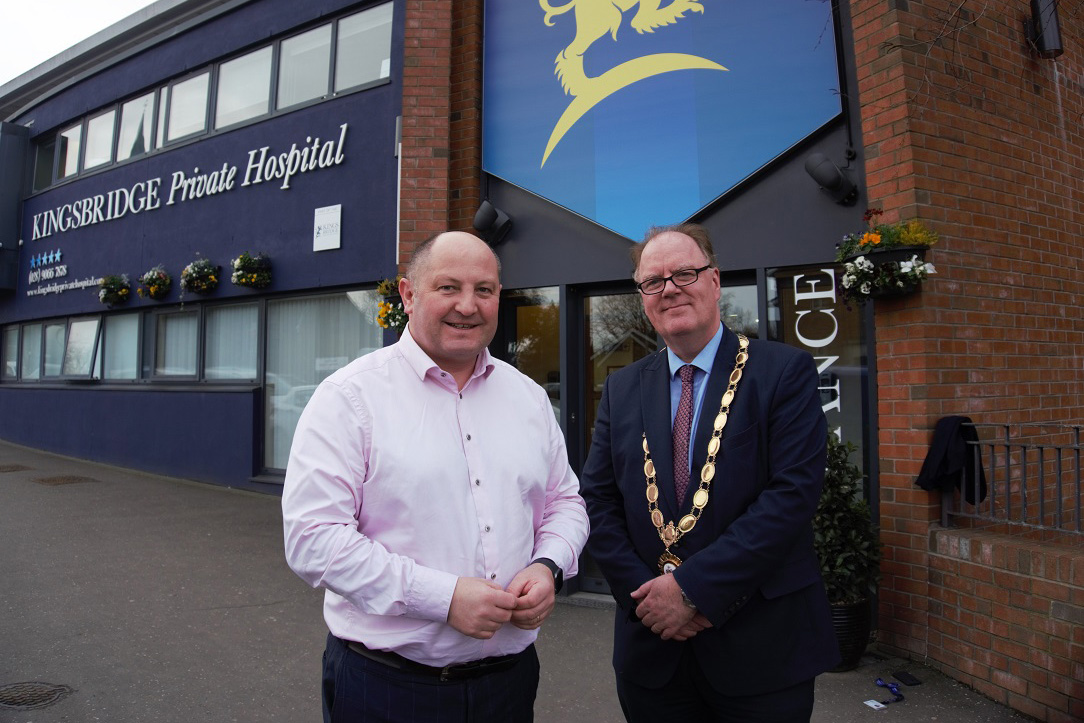 Solicitors in Northern Ireland will benefit from a discount on private healthcare services following a new partnership between the Law Society and the Kingsbridge Healthcare Group.
The Law Society of Northern Ireland has signed up to the Kingsbridge Membership Club, which allows organisations to offer their members "discounted and preferential rates on a range of treatments and surgeries".
The new initiative will also include the roll-out of a series of events throughout 2023 designed to support solicitors and their staff on several themes.
Brian Archer, president of the Law Society of Northern Ireland, said: "The Law Society is delighted to be working in partnership with one of Northern Ireland's leading healthcare providers to support the health and well-being of the solicitor profession in Northern Ireland."
Mark Regan, chief executive of Kingsbridge Private Hospital, added: "This is an exciting initiative which will benefit the solicitor profession and their staff in accessing professional support facilities and services offered by the Kingsbridge Healthcare Group."