Northern Ireland solicitors reject 'retrograde' UK human rights plan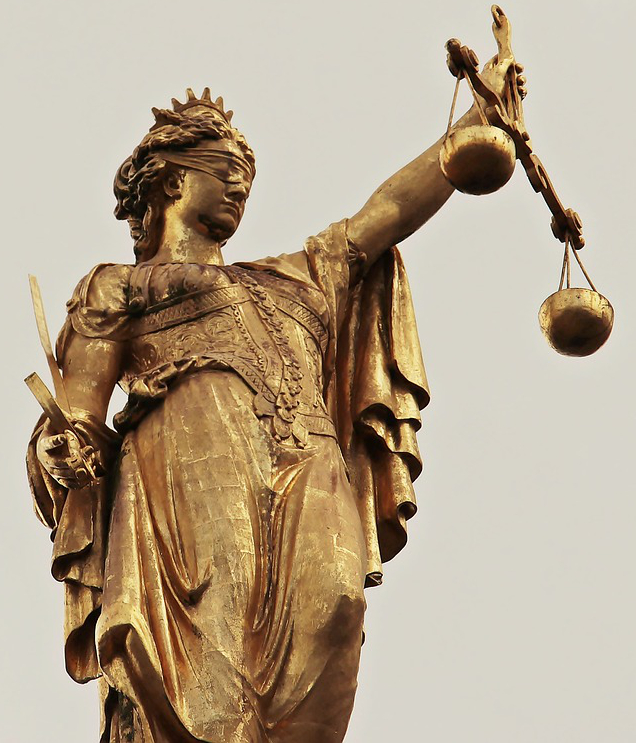 UK government plans to introduce a new "bill of rights" will diminish human rights and weaken the ability of citizens to hold the state accountable, the Law Society of Northern Ireland's human rights and equality group has said.
In a statement, the group said concerns it had raised as part of a public consultation on the Human Rights Act 1998 had been "ignored" by the government and had not been resolved in the draft Bill of Rights Bill.
The group has pointed out that the wide-ranging independent review of the 1998 Act, in which it took part, found that the Act is working well, and more than 80 per cent of the 12,500 consultation responses on reforming the law rejected the government's proposals.
In its statement, the group said: "We have many concerns over this draft legislation, chief amongst them the particular impact on the rule of law in Northern Ireland. This legislation diminishes human rights and weakens the ability for citizens to hold the state accountable for breaching human rights.
"We share the view of former president of the Supreme Court, Baroness Hale, who in a recent lecture delivered in Belfast suggested that this Bill is a watering down of human rights protections in Northern Ireland and 'the reverse' of what was envisaged in the Belfast (Good Friday) Agreement.
"The human rights and equality group will monitor the passage of the bill – we consider that a new prime minister and cabinet presents an opportunity to reflect on the widespread concerns around the draft legislation. In the meantime, we will continue to raise our concerns about this retrograde step for human rights protections in NI and across the UK."