Northern Ireland lawyer Conor McCann joins Australian firm Celtic Legal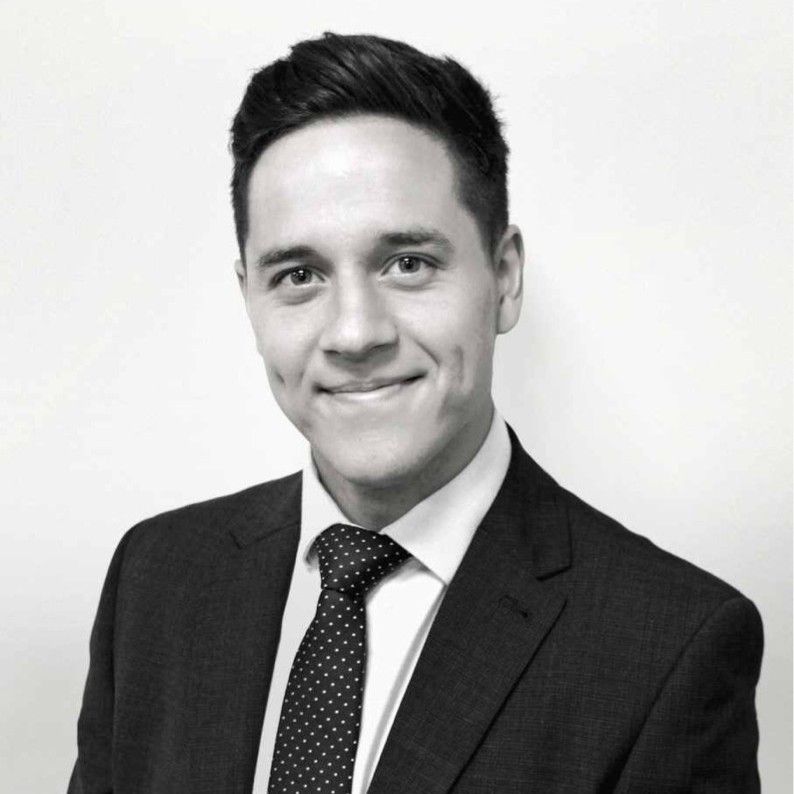 Northern Ireland lawyer Conor McCann has joined Australian firm Celtic Legal as an overseas qualified solicitor in the firm's commercial practice.
Based in Toowong, Queensland, Celtic Legal is a boutique law firm specialising in commercial law, insolvency and debt recovery.
A graduate of Ulster University and Queen's University Belfast, Mr McCann worked as a senior associate in PwC prior to training as a solicitor with MKB Law.
In a statement, Celtic Legal said: "Having assisted on commercial matters both large and small, Conor brings a commercial mindset to problem solving for his clients to ensure legal solutions match a client's business objectives.
"Having worked as a senior associate at PWC and trained internationally, Conor brings a fresh and diverse perspective to Celtic Legal. Conor is also adept in international restructuring matters, having worked in complex legal matters, including providing exceptional client service and strategic advice.
"Conor's extensive legal experience and dedication to resolving matters in a thoughtful and innovative way makes him an exceptional addition to the Celtic Legal team."