Northern Ireland Human Rights Commission in danger of losing UN accreditation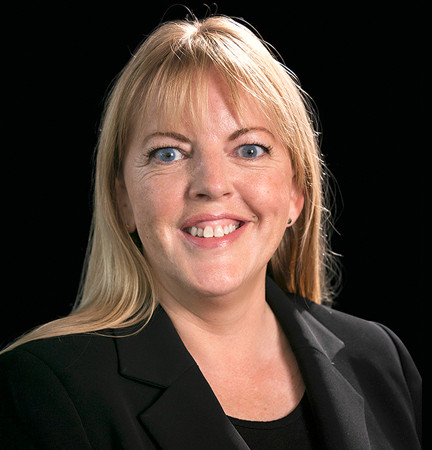 The Northern Ireland Human Rights Commission (NIHRC) could lose its A-status accreditation from the United Nations due to a lack of funding.
The watchdog, led by barrister Alyson Kilpatrick, is funded by the UK government through the Northern Ireland Office (NIO) but has seen its budget slashed by nearly 50 per cent over the past decade.
Under the Brexit deal, the NIHRC has taken on an enhanced role in monitoring and reporting on the UK government's promises that Northern Ireland will keep pace with changes in EU equality and human rights laws.
The sub-committee on accreditation (SCA) of the Global Alliance of National Human Rights Institutions (GANHRI) has deferred the re-accreditation of the NIHRC to its second session of 2022.
The SCA expressed grave concerns regarding NIHRC's current financial environment, describing the situation as "very serious and time sensitive" and "strongly recommend[ing] that an improved and sustainable position is reached within this deferral period".
A-status accreditation shows that a national human rights institution (NHRI) is in full compliance with the UN Paris Principles. A-status NHRIs have specific participation rights in international and regional mechanisms, such as speaking rights in the UN Human Rights Council and before some UN treaty bodies.