Northern Ireland Human Rights Commission calls for urgent action to tackle violence against women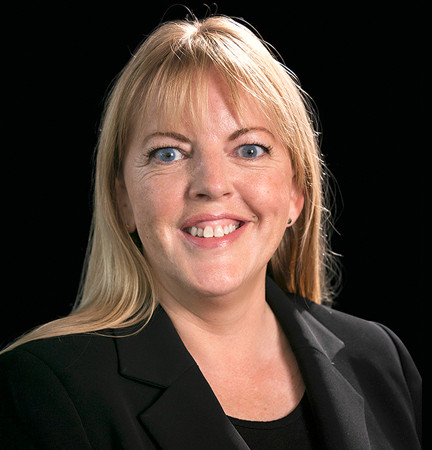 There must be urgent action to tackle violence against women, human rights experts have said.
Today is International Day for the Elimination of Violence Against Women, an initiative that calls for action to end all forms of discrimination and gender-based violence against women and girls.
Last year in Northern Ireland, the PSNI recorded almost 32,000 domestic abuse incidents, the third highest level since records began in 2004. Their recent statistics have also shown that a domestic abuse incident occurs every 16 minutes. Furthermore, in 2019 the United Nations Convention Against Torture, Inhuman or Degrading Treatment or Punishment noted that domestic and sexual abuse continues to be under-reported, and prosecutions and conviction rates remain low.

Violence against women and girls occurs in many forms, including domestic violence, sexual assault and harassment, child, early and forced marriage, trafficking, and increasingly online through cyber violence and hate speech. All forms violate women's human rights and fundamental freedoms. Depending on the violation, it can deprive a woman of her right to life; the right not to be tortured or treated in an inhuman and degrading way; her right to respect for private and family life; right to bodily autonomy; and the right not to be discriminated against.

Alyson Kilpatrick, chief commissioner of the Northern Ireland Human Rights Commission, said: "Violence against women and girls is one of the most widespread, pervasive and devastating human rights violations in the world today. Alarmingly, since the Covid-19 pandemic, data has shown that all types of violence against women, particularly domestic abuse, has intensified. This is being further compounded by the ongoing cost of living crisis making it harder for women to leave abusive relationships, according to research from Women's Aid."

"Much more needs to be done to end these abuses and the impunity that allows these human rights violations to continue. The commission recommends urgent action from the UK Government and NI Executive to withdraw the reservations against the Istanbul Convention and take action on its four pillars - protection of human rights; prosecution of offenders; prevention of violence; and provision of services to survivors."

In 2022, a number of measures were introduced in NI which aim to reduce violence against women and girls including the Protection from Stalking Act 2022, the Domestic Abuse (Safe Leave) Act 2022, and the first violence against women and girls action plan published by the PSNI.