Northern Ireland firm Wilson Nesbitt promotes three to partner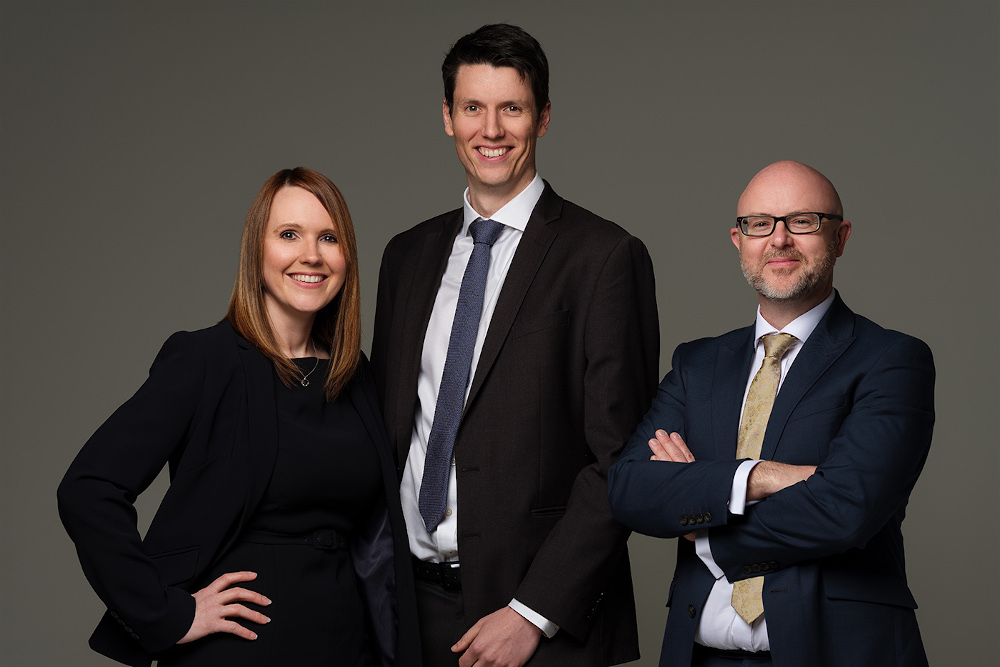 Northern Ireland law firm Wilson Nesbitt has announced the appointment of Ian Creighton, Lauren Burns and Max Nesbitt as partners in the firm.
The promotions bring the total number of partners across the firm's Belfast and Bangor offices to 10.
Mr Creighton, who leads the firm's residential property team, has over 20 years of knowledge and expertise in all types of residential property transactions.
Ms Burns specialises in advising private clients and investors on transactions involving high-value and complex residential property purchases and sales, refinances and transfers of equity.
Mr Nesbitt specialises in corporate transactions, advising investors, entrepreneurs and businesses on joint ventures, shareholders agreements, management buyouts and the acquisition of shares and business assets.
Senior partner Gilbert Nesbitt said: "It's a privilege to welcome Ian, Lauren and Max to our partner team. I know they will continue to make a fantastic contribution to the success of Wilson Nesbitt and the clients that they represent.
"They have each been recognised as strong leaders in their respective fields. Our residential property and corporate teams are thriving as a result of their dedication and commitment. We take great pride in seeing them progress to the next stage of their careers.
"These promotions are indicative of how we continue to nurture talent at every level and seek to create opportunities for all in our teams to grow and develop."