Northern Ireland family lawyers urged to complete legal aid surveys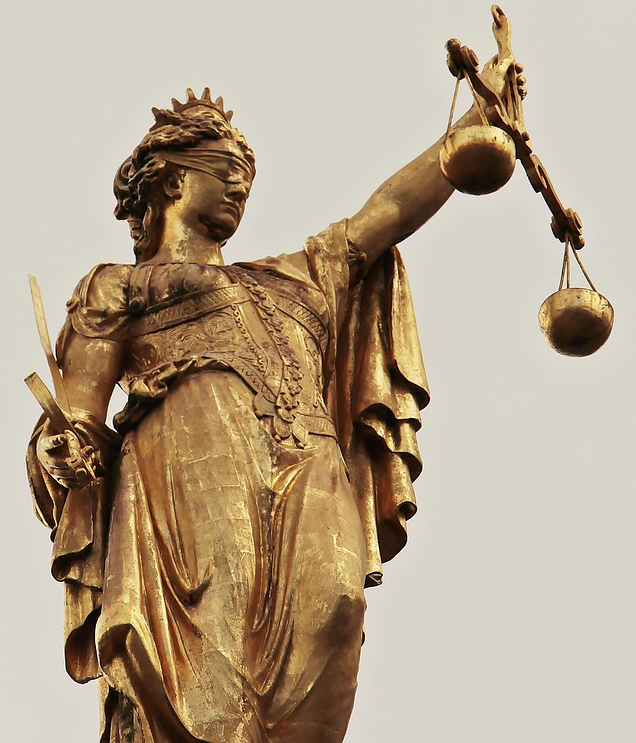 Family lawyers have been urged to complete surveys related to legal aid fees before they close later this month.
Solicitors who worked on proceedings in relation to Article 8 or Article 50 applications under the Children (Northern Ireland) Order 1995 in the Family Proceedings Court (FPC) between April 2017 and March 2020 have been urged to complete an online questionnaire which closes on Wednesday.
The Legal Services Agency NI is using the questionnaire to gather information from solicitors to "develop a deeper understanding of your work on these types of cases to supplement analysis of LSANI payment data", it said.
Meanwhile, a Department of Justice consultation on the introduction of standard legal aid fees for solicitors in Article 8 and Article 50 proceedings will close on 24 September 2021.
Under the proposals, which are "intended to be cost neutral", at least half of all Article 8 and Article 50 proceedings in the FPC would proceed on a "standard fee basis" in order to support legal aid budgeting and forecasting.