Northern Ireland employers urge to pay attention to new remote working law south of the border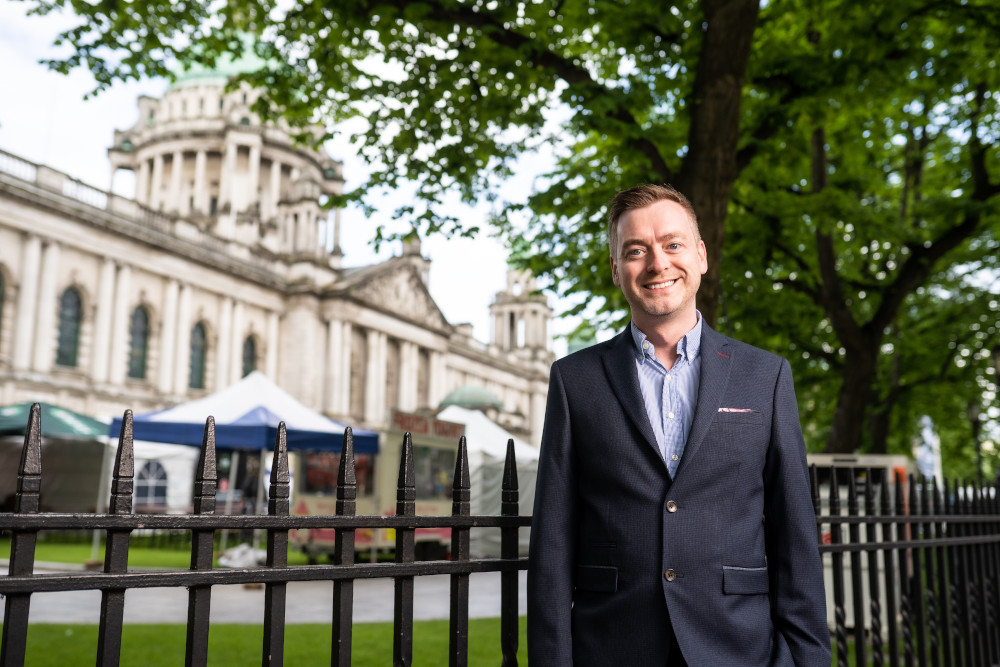 Northern Ireland employers with employees based south of the border have been urged to have a written remote working policy in place to ensure they comply with new legislation and to avoid potential fines.
The Right to Request Remote Work Bill 2021 will make it an offence for an employer to fail, without reasonable cause, to bring its remote working policy to the attention of its employees. Employers failing to do so may face fines of up to €2,500.
David Mitchell, associate and employment law specialist with Millar McCall Wylie, said: "Once enacted, this legislation will give every employee in Ireland the right to request remote working.
"A large amount of employers developed their own approach to remote working amidst and immediately following the pandemic. Whilst an employer will still be able to refuse a request for remote working on business grounds, this legislation makes it essential that a robust remote working policy not only exists in written form but is also brought to the attention of every employee. Employers should also review any existing remote working policies to ensure they comply with the requirements of the law."
In addition to the right to request remote working, Ireland will also introduce a right to request flexible working this summer. Employees who are parents of children under 12 years of age (16 if the child has a disability) or carers will have the right "to request" flexible work arrangements.
Mr Mitchell said: "It is absolutely in the interest of both employer and employee to ensure that all legal requirements in relation to remote working are being met. We can expect to see the rise in requests for remote working continue as post pandemic life settles into a longer term routine.
"Without a written remote working policy, employers are leaving themselves exposed to potential employee relations issues and significant financial and reputational damage."
The Workplace Relations Commission (WRC) will prepare a code of practice for employers on how to comply with the law.