UK: Non-binary person granted asylum in first-of-its-kind ruling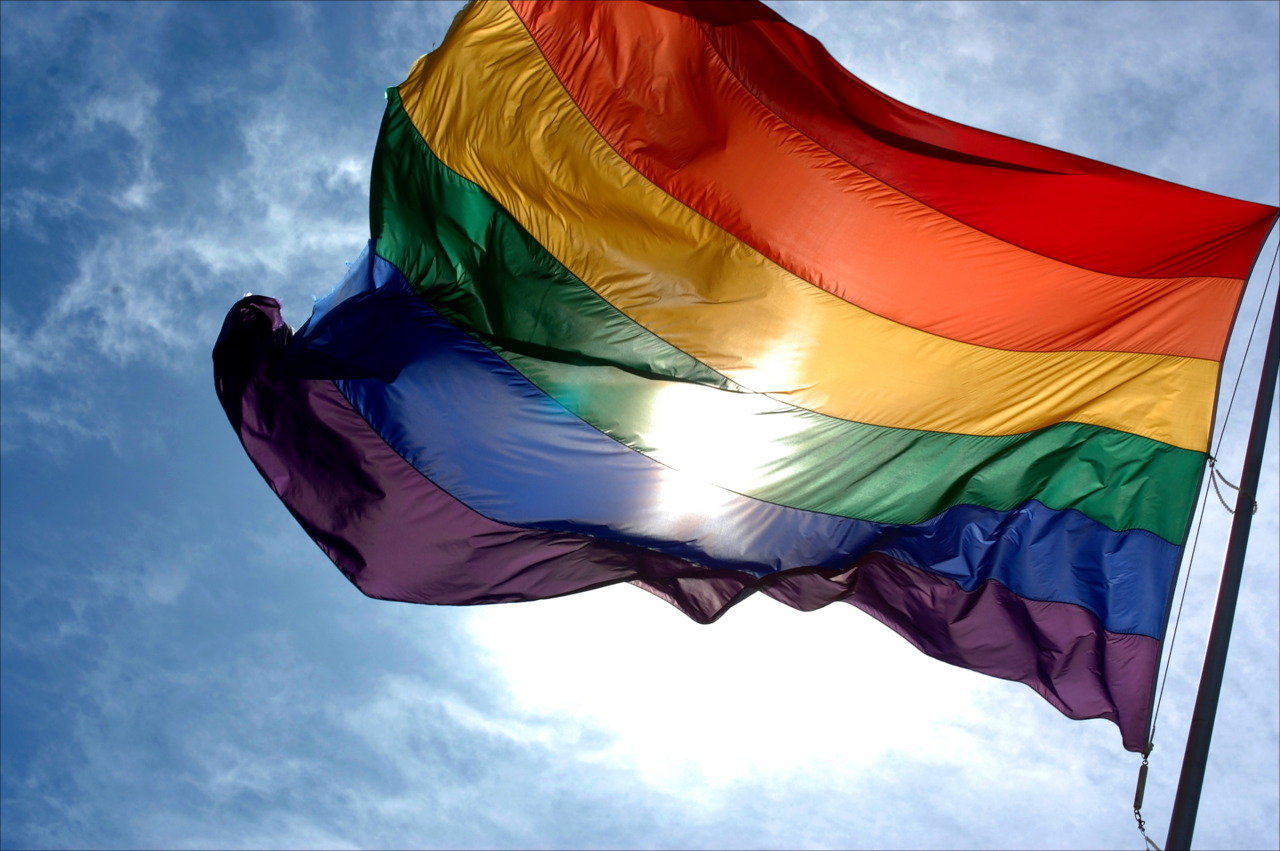 A non-binary person from El Salvador has been granted asylum in the UK in a first-of-its-kind ruling.
Arthur Britney Joestar, 29, identified as a gay man when they arrived in the UK in October 2017 but came to identify as non-binary – i.e. neither a man nor a woman – after settling in Liverpool.
The First-Tier Tribunal rejected their claim for asylum on the basis of sexuality in November 2018 and on the basis of non-binary identity in February 2020, but the latter decision has now been overturned.
The Upper Tribunal (Immigration and Asylum Chamber) noted that Mx Joestar's "whole identity had fundamentally changed" in the "relative safety of the United Kingdom" and that they were "extremely frightened about continuing [to live as a non-binary person] should they be asked to return home".
In her decision, Judge Bruce said the First-Tier Tribunal had erred by concluding that Mx Joestar's treatment in El Salvador, including a homophobic attack by five police officers in 2013 and having had urine and rubbish thrown at them in the street, amounted to discrimination rather than persecution.
The judge said she was "at a loss to understand how that evidence was logically capable of underpinning" its conclusion that LGBT+ people "do not face a risk of persecution in El Salvador".
Mx Joestar had expressed fear that they would be seen as a transgender woman in El Salvador. Judge Bruce said a trans woman "or someone perceived as such" who lives openly in El Salvador "would face persecution which may include murder, rape and other sexual violence, physical assault and coercion into criminal activities".
She added: "Although the state – or more accurately elements of the state – may be willing to combat such harms, the weakness of the criminal justice system, including homo- and transphobic attitudes by police officers, are such that there is unlikely to be a 'sufficiency of protection' in practice."
Welcoming the ruling, Nancy Kelley, chief executive of LGBT charity Stonewall, told The Guardian: "We're incredibly pleased for Mx Joestar, whose landmark case is likely to make it easier for non-binary people to seek asylum in the UK.
"No one should be subject to attacks and violence simply because of who they are, and it is vital that the UK offers refuge to those for whom their own country is not safe."