Nominations for 2019 Irish Law Awards to close this week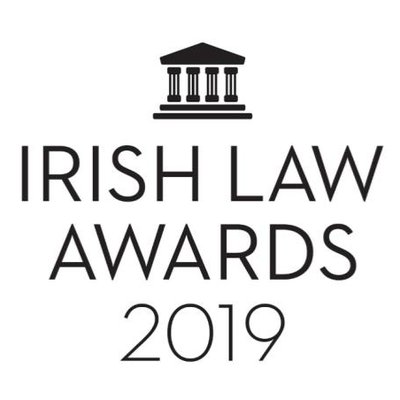 Nominations for the 2019 Irish Law Awards are set to close on Thursday ahead of the black-tie awards ceremony in June.
The nominations deadline was pushed back by a week "due to overwhelming demand", the organisers said.
Now in their eighth year, the awards aim to identify, honour and publicise outstanding achievements in the legal profession, as well as recognising those who have dedicated their lives to serving the law.
The judging panel is comprised of sixteen legal experts, chaired by Dr Eamonn G. Hall, and the finalists across the 27 categories are due to be announced next month.
Event director Katherine O'Riordan said: "Every year, the Irish Law Awards recognise and reward significant hard work, dedication and excellence in the field of Irish law.
"This year is no different and we look forward to receiving submissions from the many legal professionals who are thoroughly deserving of recognition."