Noeline Blackwell to step down from Dublin Rape Crisis Centre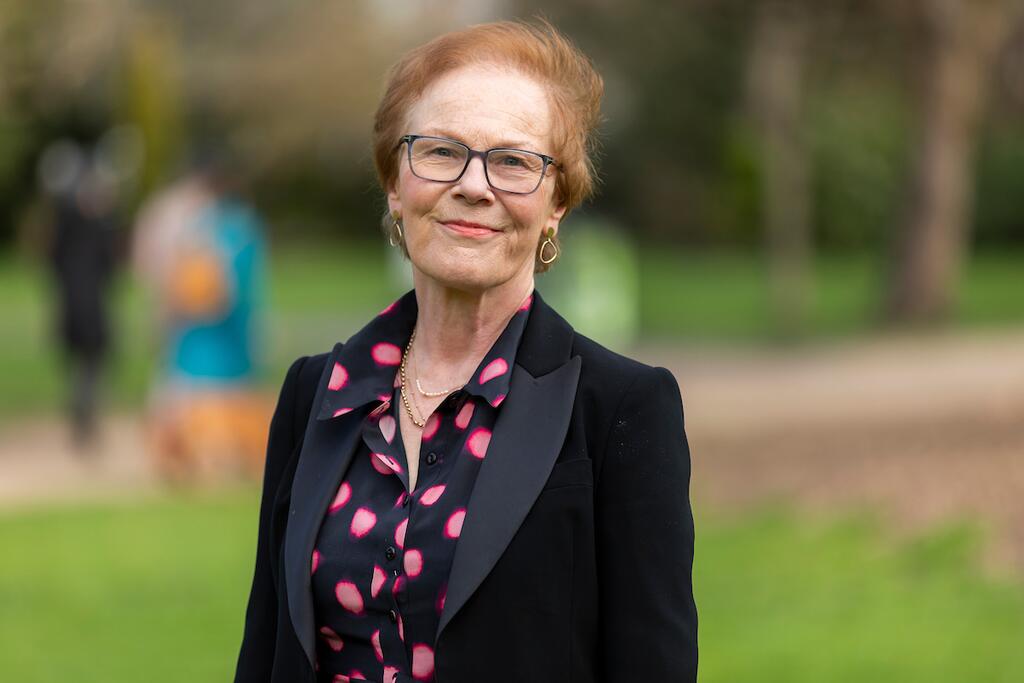 Human rights lawyer Noeline Blackwell is to step down as CEO of Dublin Rape Crisis Centre (DRCC) this autumn.
Ms Blackwell, a solicitor who previously led legal rights group FLAC and before that ran her own general law practice in Dublin, has been in the post since 2016.
"Leading the DRCC executive has allowed me to be part of a movement to effect substantial positive change for those who experience sexual violence, or who are at risk of it," she said.
"I have been lucky to work with dedicated board members, staff and volunteers, who are unstinting in their support for victims and survivors. I have also been able to engage with those directly affected by sexual violence – it has been a great honour to learn from their experience and to help address the issues they identify.
"After seven years in the role, and as Dublin Rape Crisis Centre begins the implementation of a new strategic plan, I believe that it's the right time for me to step down and to allow others to shape the next stage of the organisation's development."
Speaking on behalf of the board, DRCC chairperson Ann Marie Gill said: "I want to thank Noeline for her expert and professional leadership and advocacy for the rights of victims and survivors of sexual violence throughout her time with us. We are sincerely grateful for her leadership and her dedication to the work of the organisation.
"Noeline has brought issues facing survivors of sexual violence to public attention and contributed significantly to law and policy reform in this area. In particular, she has championed the need to bring about a better popular understanding of consent as a way to prevent sexual violence."