Niamh Burke memorial bursary to support two careers in renewable energy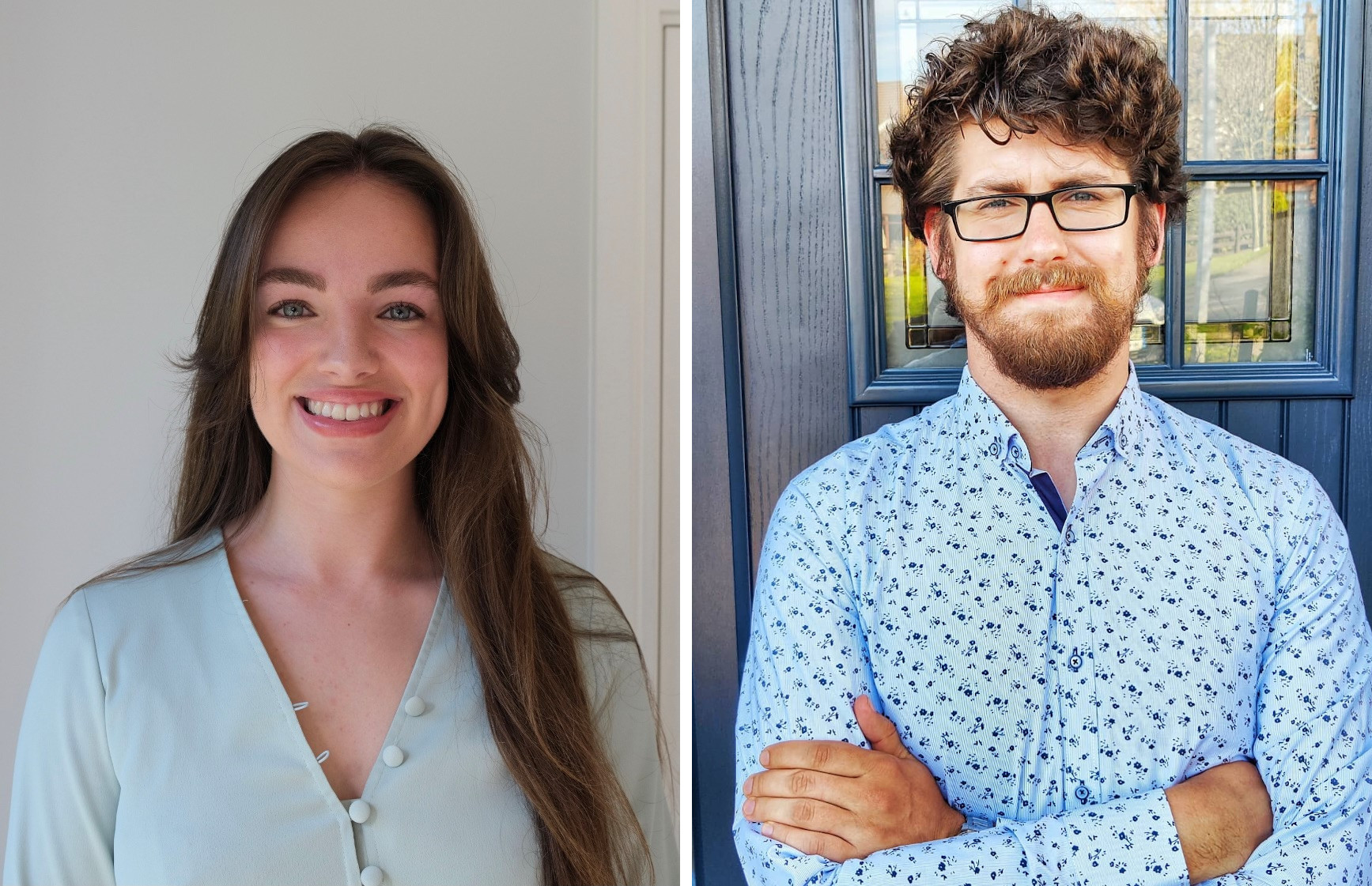 This year's recipients of the memorial bursary established in the memory of the late Arthur Cox partner Niamh Burke are Laura Nagle and Criodán Ó Murchú.
The annual bursary is administered by Wind Energy Ireland and offers up to €50,000 to individuals wishing to study or to carry out research in the fields of renewable energy and climate action.
Ms Nagle, from Rathfarnham, applied for the bursary to assist in a Master's Degree in Energy Systems Engineering in University College Dublin this September;
Mr Ó Murchú, from Mullingar, Co Westmeath, intends to begin a Masters in Environmental Science at Trinity College Dublin this year.
This is the second year of the bursary established in memory of Ms Burke, who played a significant role in the Irish wind energy sector before passing away in 2018.
Arthur Cox partner Alex McLean said: "We have been looking for an appropriate way to remember Niamh since her untimely passing in 2018.
"Together with her family, we felt that providing an educational stepping-stone for people in the renewable energy industry would be a fitting tribute to Niamh's enormous contribution to this sector over her career."
Noel Cunniffe, acting CEO of Wind Energy Ireland, said: "This is a very important bursary for the renewable energy industry and we are proud to support it and see it help develop talent here in Ireland.
"The growing interest in climate change and the desire to act now to do something about it is shown by the record number of applications this year. It is fitting that it will fund study in energy systems and environmental science, both of which are vital areas to address this challenge."