NI Law Society releases International Women's Day podcast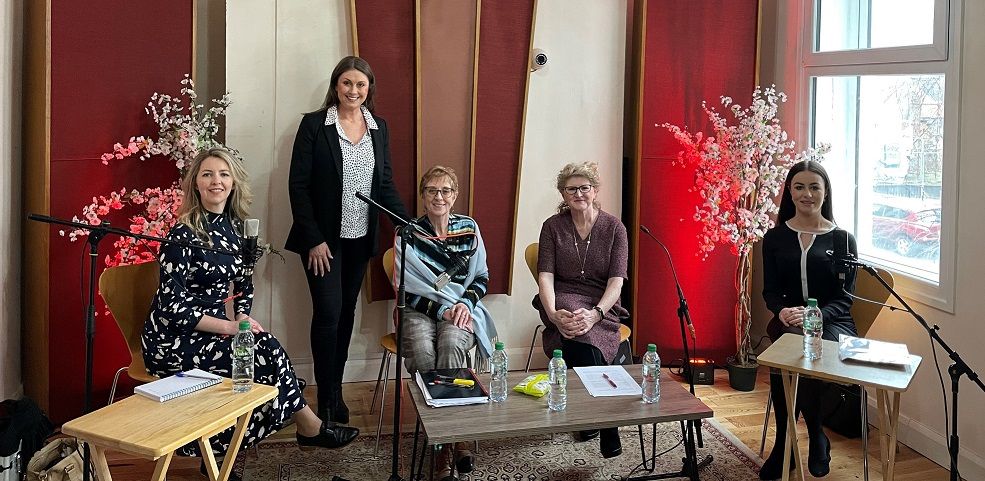 The Law Society of Northern Ireland has published a special podcast to mark International Women's Day 2023.
Hosted by radio and TV presenter Sarah Travers, the podcast features Paddy Kelly, former barrister and director of the Children's Law Centre; Maria McCloskey, director of The PILS Project; Ursula O'Hare, director of the Law Centre NI; and Katherine Macauley, a practising solicitor with Joseph Magee and Co who specialises in family and criminal law.
Brian Archer, president of the Law Society of Northern Ireland, said: "It is important that we take this opportunity to recognise the significant contribution which women have made and continue to make within the legal profession in Northern Ireland."
He added: "The podcast includes a panel discussion on a series of important issues. Our panel also reflect on their career journeys, the challenges they faced, the opportunities they gained and their aspirations for the future.
"This is a fantastic podcast which I recommend all members download and listen to."
The podcast can be accessed on Vimeo.