New York lawyer Robert Rock joins Tully Rinckey Ireland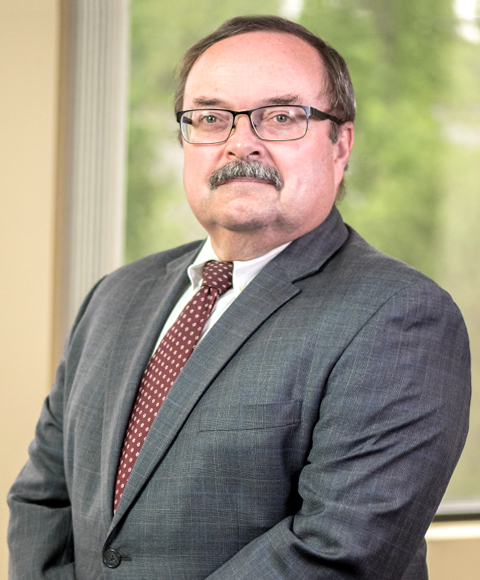 Robert J. Rock, managing partner of Tully Rinckey's New York office, has qualified as a solicitor in Ireland in order to work with Tully Rinckey Ireland.
Mr Rock has completed the extensive process of qualifying as a solicitor in Ireland and will now work with the firm's Dublin office.
The US-headquartered firm launched its Dublin office last summer as part of a five-year plan for international expansion.
Mr Rock said: "When Tully Rinckey co-founder Mathew Tully made the decision to take the firm global, I saw becoming a solicitor myself as a way to demonstrate my personal commitment to making that launch successful.
"I am honoured to be working with the very talented and experienced solicitors in our Dublin office who are already bridging the gap for our business clients in both the US and Europe."
Mr Rock currently focuses his practice on business law, bankruptcy law, appellate law and civil litigation. Since his admission to the New York Bar in 1982, he has been dealing with complex financial, corporate and commercial issues.
Mr Rock received his juris doctorate from Albany Law School and a bachelor's degree in political science from LeMoyne College.