New solicitor regulations to strengthen client money protections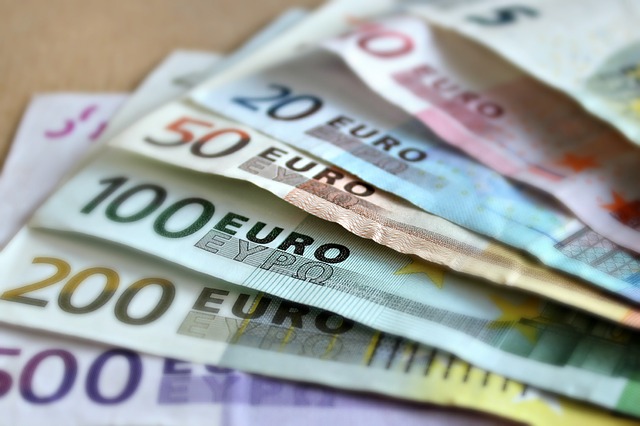 Solicitors will be required to do more to protect client moneys under new regulations coming into effect this summer.
The Solicitors Accounts Regulations 2023 will come into force from 1 July 2023, replacing most of the Solicitor Accounts Regulations 2014.
The Law Society of Ireland said the changes are "necessary and long overdue", coming after "several years of careful review and consideration".
"While the Law Society acknowledges that some solicitors may view the demands of regulatory compliance as increasingly onerous, it wishes to offer assurance that all changes to the regulations were made with due regard to the practicalities of implementing changes for practices, large and small," it said in the Law Society Gazette.
The updated regulations include a number of new provisions on the handling of client moneys and client accounts.
As well as solicitors, the regulations also have implications for accountants and Law Society investigations.
The Law Society is welcoming queries from solicitors at financialregulation@lawsociety.ie.