New restrictions on alcohol advertising come into effect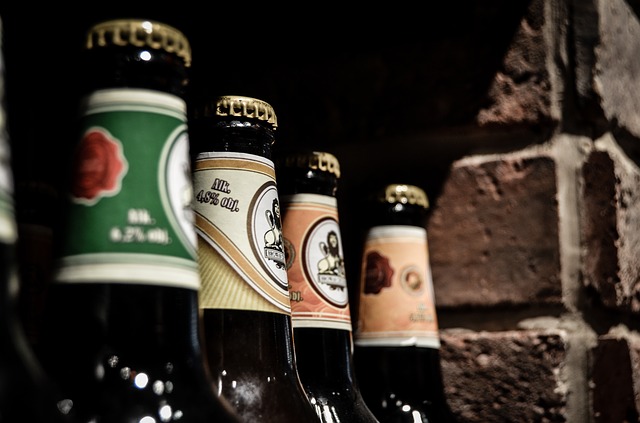 New laws aimed at removing alcohol advertising from the "day-to-day lives" of children have come into effect.
Under the Public Health (Alcohol) Act 2018, commenced yesterday, alcohol advertising in or on public service vehicles, at public transport stops or stations and within 200 metres of a school, a crèche or a local authority playground is now prohibited.
Alcohol advertising in a cinema is now prohibited except around films with an 18 classification or in a licensed premises in a cinema, and children's clothing that promotes alcohol is banned.
Health Minister Simon Harris said: "Studies report consistently that exposure to alcohol advertising is associated with an increased likelihood that children will start to drink or will drink greater quantities if they already do.
"These measures aim to change that situation in Ireland and to remove alcohol advertising from the day-to-day lives of our children."