New rape law to require defendant's belief in consent to be objectively reasonable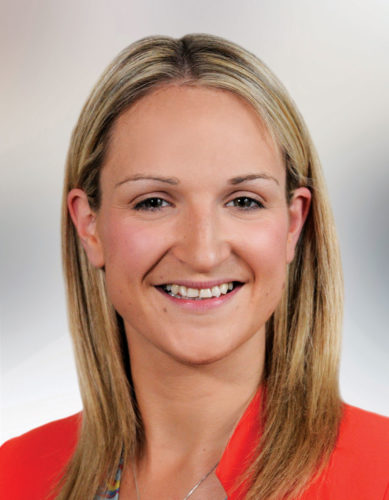 New reforms to the law on consent, knowledge and belief in rape trials will require that an accused's defence that he believed the complainant was consenting has to be objectively reasonable.
The Criminal Justice (Sexual Offences and Human Trafficking) Bill 2022 will amend the fault or mental element of the rape offence by adding that the accused commits rape if, at the time of the sexual intercourse, he does not "reasonably believe" that the woman was consenting.
This stronger, objective test is an addition to the present definition of rape, i.e. where a man has unlawful sexual intercourse with a woman while he knows that she is not consenting or is subjectively reckless as to whether she is consenting.
The bill will also implement a number of the recommendations of the review by Professor Tom O'Malley of protections for vulnerable witnesses in the investigation and prosecution of sexual offences, which was published nearly two years ago.
It will provide for anonymity for complainants in all trials for sexual offences and will extend complainants' right to separate legal representation if, for example, they are being questioned about their previous sexual history.
"This a very important and timely piece of legislation that will mean juries should have regard to the steps the accused took to check whether the woman is consenting, as well as the accused's decision making capacity at that time," justice minister Helen McEntee said yesterday.
"Currently the accused's own subjectively honest but mistaken belief that the woman was consenting is a defence to rape. This needs to change.
"The changes I am bringing forward today progresses policy commitments I have made in key plans, such as Supporting a Victim's Journey and Zero Tolerance, the third national strategy on domestic, sexual and gender based violence."
On human trafficking, the bill will make good on the government's promise last year to put the national referral mechanism (NRM) on a statutory footing, helping to identify and support suspected victims of human trafficking.
It also removes the final legislative barriers to Ireland's ratification of the second optional protocol to the UN Convention on the Rights of the Child (UNCRC) on the sale of children, child prostitution and child pornography.