NI: New QCs named for first time in over five years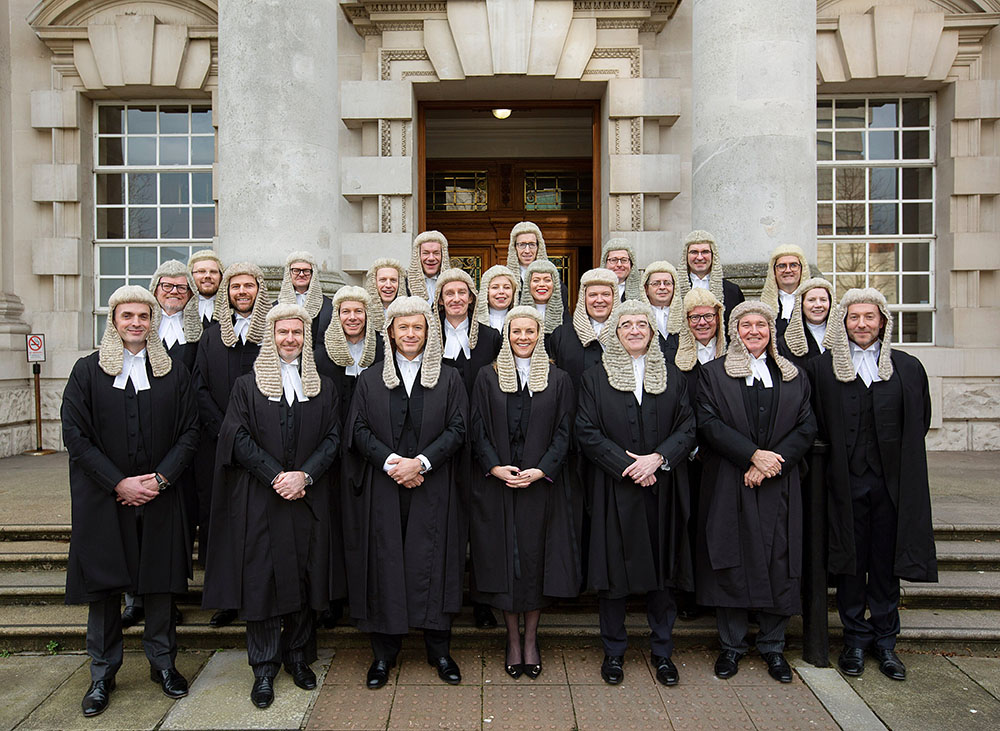 Over two dozen Northern Ireland barristers have been named as Queen's Counsel in the first round of appointments in over five years.
The 25 members of The Bar of Northern Ireland were formally appointed on Friday at a ceremony in the High Court presided over by the Lord Chief Justice, Sir Declan Morgan.
The new appointees are Tessa Kitson, John (Mel) Power, Ivor McAteer, Gary McHugh, Sarah Ramsey, Bernard Brady, Adrian Colmer, Martina Connolly, Paul McLaughlin, Donal Sayers, David Dunlop, Joanne Hannigan, Dessie Hutton, Donal Lunny, Joseph Aiken, Desmond Fahy, Mark Robinson, David Sharpe, Craig Dunford, Andrew Magee, Conor Maguire, Richard Coghlin, William Gowdy, Samuel Magee and Ian Skelt.
The last round of QC appointments in Northern Ireland was in 2014, a spokesperson for the Bar told Irish Legal News.
A list of nominations was drawn up in July 2019 pending ministerial approval and was signed off by the new justice minister, Naomi Long, last month.