New police conduct agency planned to supersede Gsoc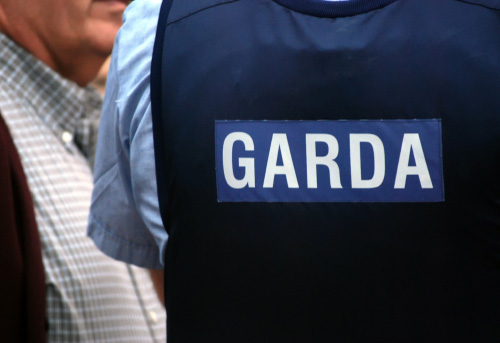 A powerful new Office of the Ombudsman for Police Conduct (OPC) will be established to supersede the Garda Síóchána Ombudsman Commission (Gsoc), according to reports.
The Sunday Times reports that it has seen a confidential 140-page briefing about the new agency which was prepared for the Government by the Department of Justice.
The OPC would have more powers to investigate suspected corruption and misbehaviour, as well as taking on responsibility for investigating allegations against civilian Garda staff.
Instead of having three commissioners, the new agency would have a single Garda ombudsman and a deputy, with a chief executive appointed to oversee its day-to-day running.
A judge would be appointed to examine complaints against the OPC itself.