New Matheson UCD fellowship to promote greater diversity in the law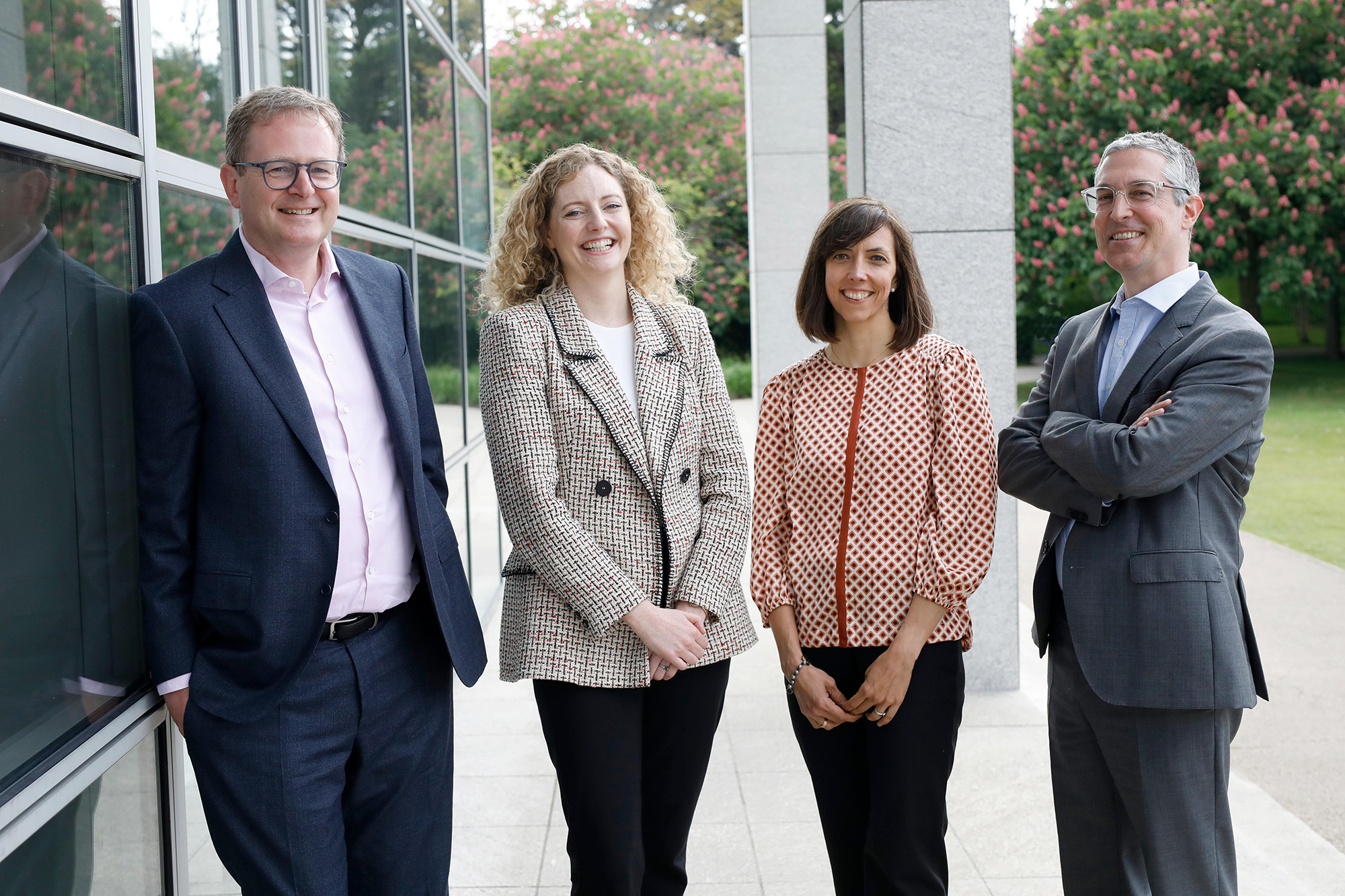 Matheson has partnered with University College Dublin (UCD) to launch a new Matheson Diversity in Law Newman Fellowship which aims to promote greater diversity within the legal profession.
The fellowship will contribute to building research-based evidence in the field of access to legal education for under-represented groups, as well as identifying hurdles experienced by those groups to access and remain in the legal profession.
Matheson is the first law firm to support a Newman Fellowship at UCD, which builds on the firm's diversity and inclusion (D&I) initiatives delivered through its impactful business programme.
The fellowship will be based in UCD Sutherland School of Law and supervised by Dr Sara Benedí Lahuerta.
Managing partner Michael Jackson said: "Diversity is embedded in Matheson's culture and we are dedicated to maintaining a truly diverse workplace that values and celebrates differences. Our D&I commitment includes active and creative partnerships within our community, including law school programmes.
"We recognise the need for greater representation within the legal profession and that starts with access to higher education.
"Partnering with the UCD Sutherland School of Law to deliver this fellowship enables us to work together to harness insights and provide much-needed evidence to identify upstream obstacles that are resulting in downstream effects experienced by under-represented groups in gaining access to, and remaining in, a career in law."
Jennifer Ryan, graduate talent and development senior manager at Matheson, added: "Supporting access to higher education and improving diversity and inclusion within the legal profession is a key part of our impactful business programme and reflects our commitment as a firm to making a positive impact in the communities in which we live and work.
"In order to succeed in academia, or as a professional, you need a sense of belonging and that cannot be accomplished without representation. It is important for students from all backgrounds to see and know professionals they can emulate, whose career paths they can follow.
"Improving diversity starts with enabling under-represented individuals to pursue a career in the legal profession in the first place and through this fellowship, we can identify the barriers to participation that need be removed to ensure that the greatest number of diverse students can participate."
Professor Laurent Pech, Dean of law and head of the Sutherland School of Law, said: "It is important in 2023 that we work towards making the legal profession in Ireland more inclusive.
"This research will give an insight into why ethnic minorities are still not sufficiently represented in the Irish legal profession and what barriers they are facing to becoming practising lawyers, thus informing new initiatives for a more diverse legal workforce.
"It is a welcome project in an ever-changing socio-economic Irish landscape. Matheson are the first law firm to support a Newman Fellowship at UCD and we are incredibly grateful for their generous contribution."
The UCD Newman Fellowship Programme, established in 1989, provides financial support for a period of two years, allowing the fellow the freedom to pursue their particular area of research.
Projects range across all academic areas and almost 230 fellowships have been awarded since the programme's inception. Charitable donations to the UCD Newman Fellowship Programme are managed by UCD Foundation.