New legal regulator received over 600 complaints in first five months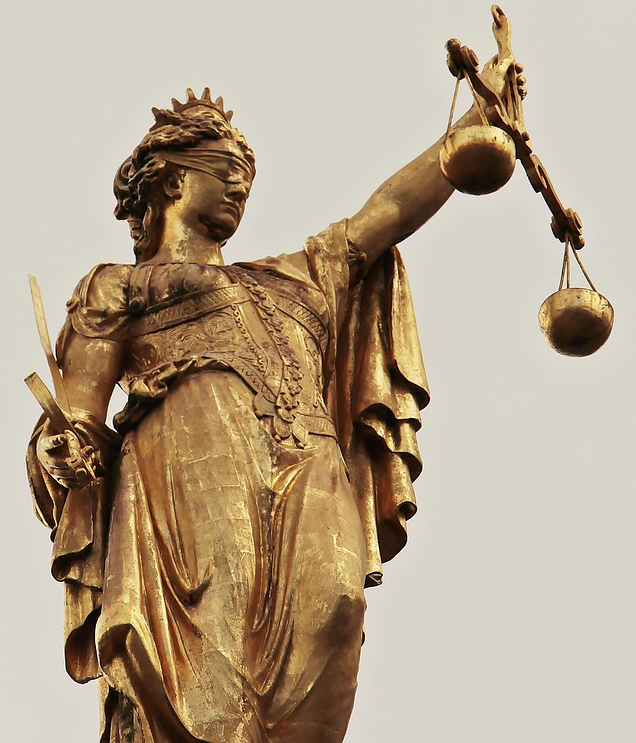 The Legal Services Regulatory Authority (LSRA) received over 600 complaints in the first five months of the new independent complaints handling regime, according to a new report.
The watchdog has published the first of its bi-annual reports on complaints against solicitors and barristers made in the five-month period from 7 October 2019 to 6 March 2020.
The complaints and resolutions unit received a total of 636 complaints, of which 633 related to solicitors and three related to barristers.
Most complaints (54 per cent) alleged misconduct, while 37 per cent of complaints concerned alleged inadequate services and nine per cent related to overcharging.
Among the areas of legal services complained about were wills and probate, litigation, conveyancing and family law.
A total of 14 complaints involved issues related to alleged criminal activity, most of which related to allegations against a suspected bogus law firm, which were referred to An Garda Síochána.
As of 6 March 2020, a total of 187 complaints have been closed and a balance of 449 complaints remain under consideration by the LSRA.
Of the closed complaints, 138 (74 per cent) were deemed to be inadmissible, 48 (26 per cent) were closed pre-admissibility and one complaint was found to have been a duplicate. Of the 48 files closed pre-admissibility, 12 (25 per cent) were withdrawn and 36 (75 per cent) were resolved informally.
The second complaints report for 2020 will be published in October.