New Garda positions created overseas to tackle crime and terrorism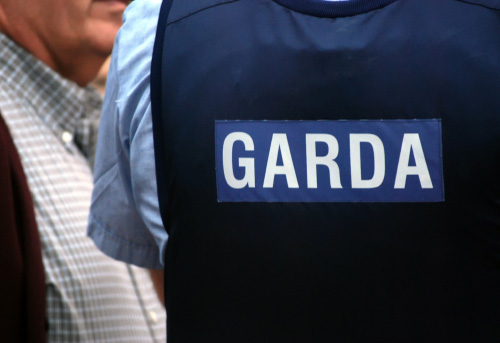 New Garda positions will be created in the US and Colombia to help tackle organised crime and terrorism, Justice Minister Charlie Flanagan has announced.
Mr Flanagan said the Garda Liaison Officer Network would be expanded with new positions in Washington D.C. and Bogota following a request from Garda Commissioner Drew Harris.
The new posts will expand the number of overseas Garda liaison network postings from four to six. Garda liaison officers are currently posted in London, Paris, Madrid and the Hague.
The justice minister said: "The increasingly global character of organised crime and terrorism necessitates deep international cooperation among police and law enforcement agencies around the world.
"The overseas liaison officer network is a key element of An Garda Síochána's approach to combatting international criminal and terrorist organisations. I and the Government are pleased to support the Commissioner's request to expand that network."
He added: "Garda liaison officers are important roles and enable practical cooperation with police services overseas as well as coordination of operations across borders. These new positions will provide gardaí with an important increase in capacity and will cover North, South and Central America."