New advocacy service to support NI victims of sexual and domestic abuse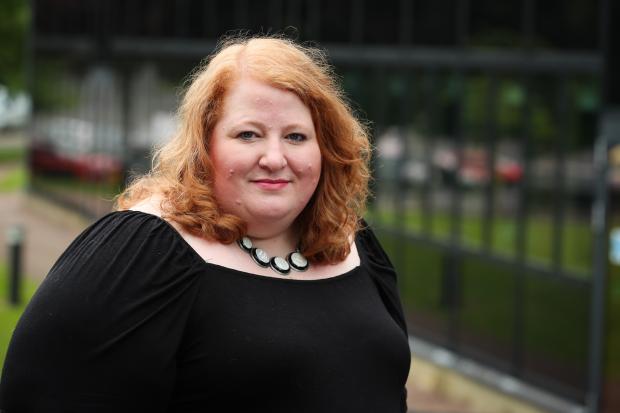 A new advocacy service offering impartial and practical support for victims of sexual and domestic abuse in Northern Ireland has been officially launched.
ASSIST NI is being rolled out on a phased basis by the Department of Justice and PSNI in partnership with Belfast and Lisburn Women's Aid, Foyle Women's Aid and Men's Advisory Project.
It effectively replaces the independent sexual violence advocacy (ISVA) service previously run by Victim Support NI, which was accordingly wound down this summer.
Referral can be made by the police in circumstances where a domestic or sexual abuse crime is reported, the Rowan Sexual Assault Referral Centre, or as an action from a multi-agency risk assessment conference meeting.
Justice minister Naomi Long said: "I want those who have suffered sexual or domestic abuse to have the confidence to come forward and report a crime. I want them to know that they will be listened to and will be supported.
"ASSIST NI can provide an advocacy support service through a suite of measures, including assessing individual need, the development of safety support plans and providing impartial support and information."
Michelle Martin, service manager, added: "We are delighted to present ASSIST NI, the new advocacy service for Northern Ireland. It is our ambition to ensure that qualifying victims of sexual and domestic violence are safe, informed and supported from the moment of reporting through the justice process.
"We strive to ensure that victims are provided with trauma-informed, victim-led, bespoke support to meet individual needs and manage risk. We want to work towards a shared goal of independence, free from fear, harm and abuse creating safer lives, safer homes and safer communities."