New accountability regime for financial services sector signed into law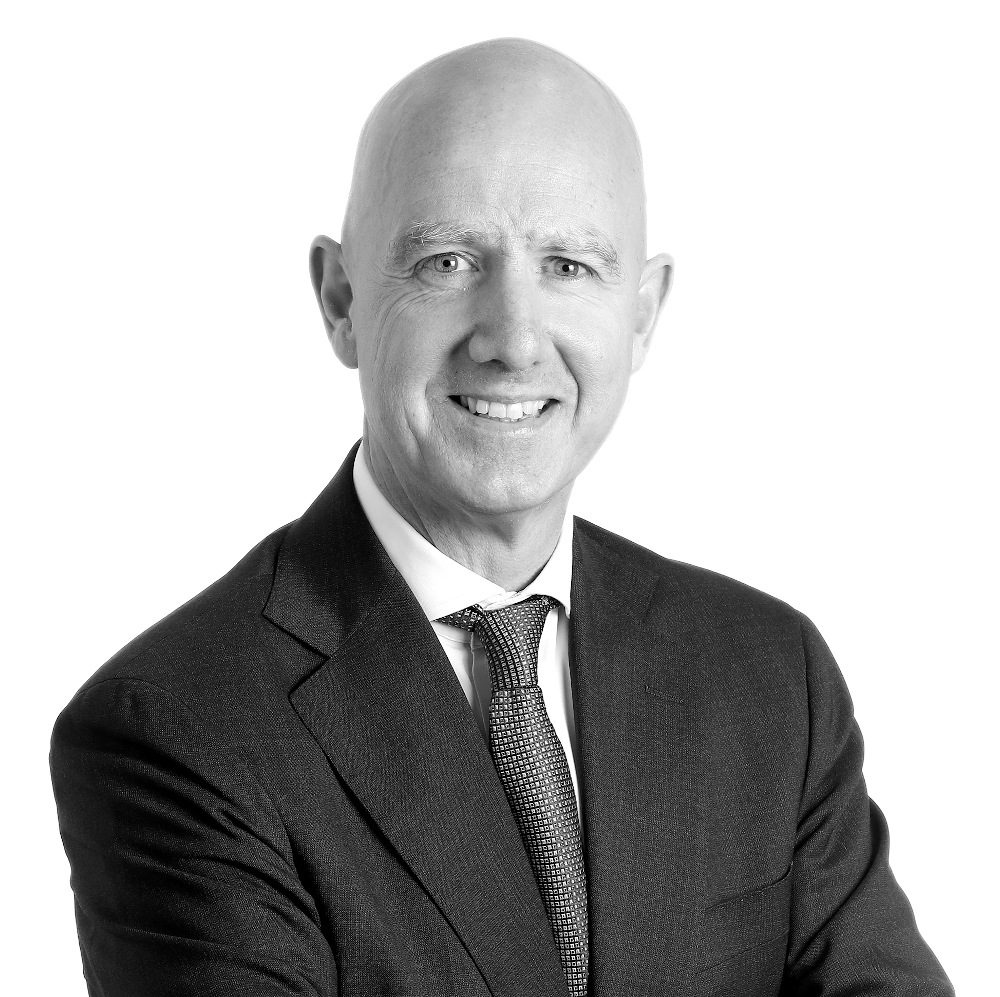 Legislation paving the way for a new individual accountability framework for the financial services sector has been signed into law.
The Central Bank (Individual Accountability Framework) Act 2022 provides for a new senior executive accountability regime (SEAR), which will come into force once the Central Bank draws up regulations following a public consultation.
The government previously said it aims for the new regime to come into effect by the end of the year, though the financial services sector has argued that this timetable is unrealistic.
Ciaran Walker, a consultant in financial services regulation with global law firm Eversheds Sutherland, and co-author of New Accountability in Financial Services: Changing Individual Behaviour and Culture, welcomed the milestone for the new law.
Speaking today, Mr Walker said: "This long-awaited Act introduces significant changes for firms and individuals.
"Our experience of the equivalent UK regime, which was introduced in 2016, suggests that it will require considerable work by firms to ensure that they effectively embed the required processes and conduct standards.
"There will be an increased onus on firms to ensure the conduct standards are met. It will also concentrate the minds of senior individuals on the potential implications for them personally of acting unethically or turning a blind eye to misconduct by others."