Nearly €1m paid out over Ireland's failure to implement EU directive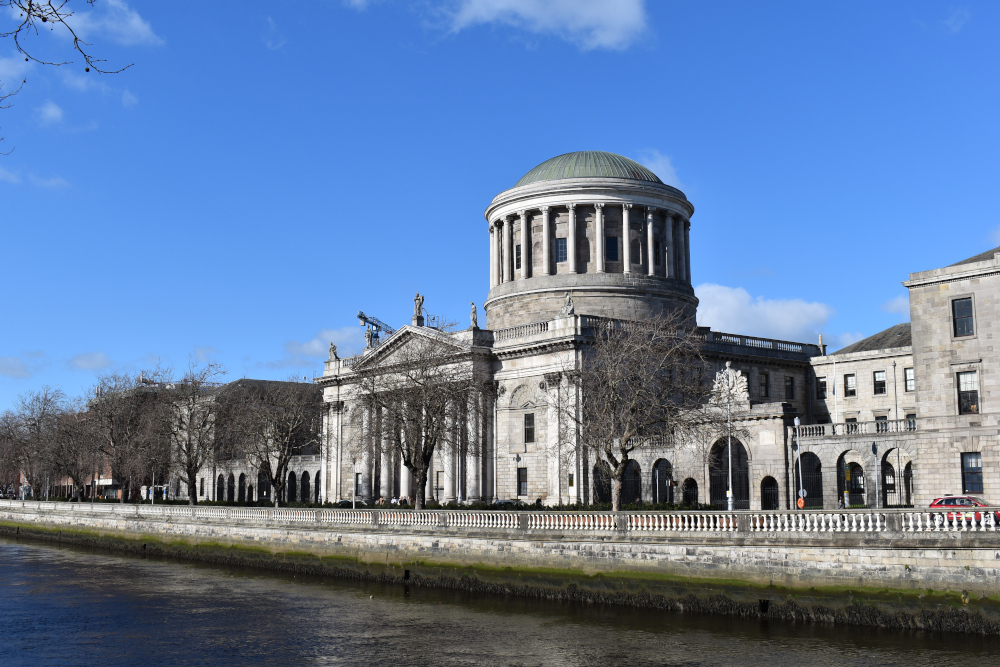 Nearly €1 million has been paid out to workers because of Ireland's failure to properly implement an EU directive on workers' rights, according to reports.
According to the Irish Independent, a total of €955,082 in compensation and legal costs has been paid to 18 people by the Department of Enterprise, Trade and Employment since a 2018 ruling by the Supreme Court.
The ruling concerns the Protection of Employees (Employers' Insolvency) Act 1984, which sought to implement Directive 2008/94/EC on the protection of employees in the event of the insolvency of their employer.
The Supreme Court ruled in 2018 that the State failed to correctly transpose the Directive because it only recognises a company as insolvent if a winding up order has been made. Where a company is insolvent but a winding up order has not been made, the 1984 Act does not permit a person to make a claim against the Social Insurance Fund.
A spokesperson for the Department told the Irish Independent: "The Department is working on developing an agreed and workable solution… Once a solution is agreed, it will be implemented through the Protection of Employees (Employers' Insolvency) (Amendment) Bill.
"It will comprehensively review and update the legislation governing the protection of employees during their employer's insolvency. The necessary policy work is ongoing. This draft new law is expected to be published in 2023."