Nasc appoints barrister Julie O'Leary as legal service manager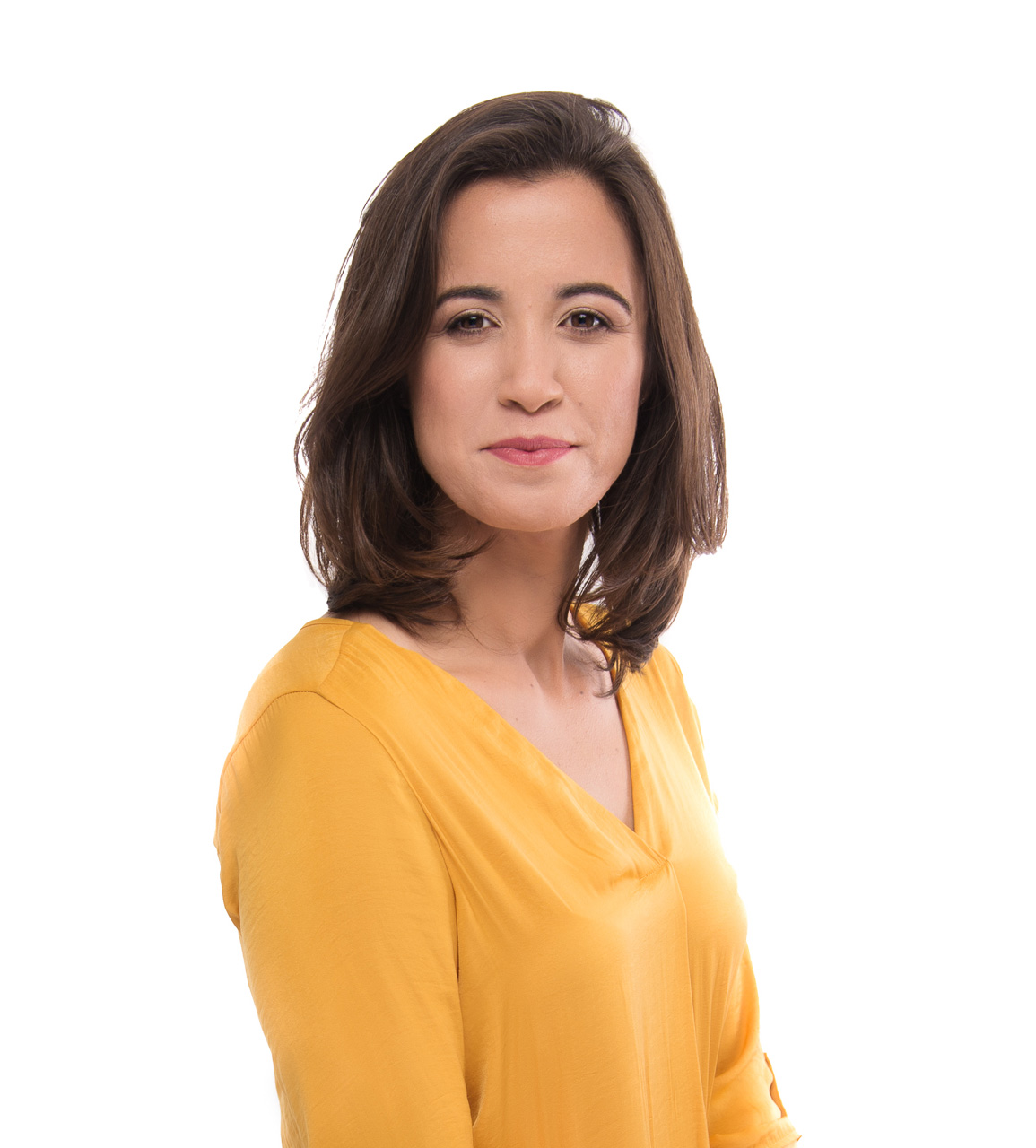 Nasc, the Migrant and Refugee Rights Centre, has announced the appointment of barrister Julie O'Leary as its new legal service manager.
Ms O'Leary, a graduate of UCC School of Law and the King's Inns, was called to the Bar in 2013 and has practised in immigration law, social welfare law, employment law and data protection law.
She has represented international protection applicants before the International Protection Office and the International Protection Appeals Tribunal.
Ms O'Leary has also lectured in public & administrative law, economic law of the European Union and legal studies at UCC.
Nasc's legal service delivers 3,500 consultations annually to migrants, asylum seekers and refugees on matters ranging from reception conditions in direct provision centres to family reunification application to naturalisation applications.
In 2017, Nasc provided legal support to 1,318 people, including 555 new clients, an increase of 42 per cent on the previous year.
Fiona Finn, Nasc CEO, said: "We are delighted to welcome Julie to the Nasc team. Julie's expertise in immigration and asylum law, her background in legal education and her prior pro bono work perfectly complements the ethos of Nasc and will enrich the quality of our legal service. We are very excited to begin working with her."
Ms O'Leary, a former Fine Gael election candidate, announced on her website that she would step back from her involvement in electoral politics to take up the role.