Mullany Walsh Maxwells promotes Clodagh O'Hagan to partner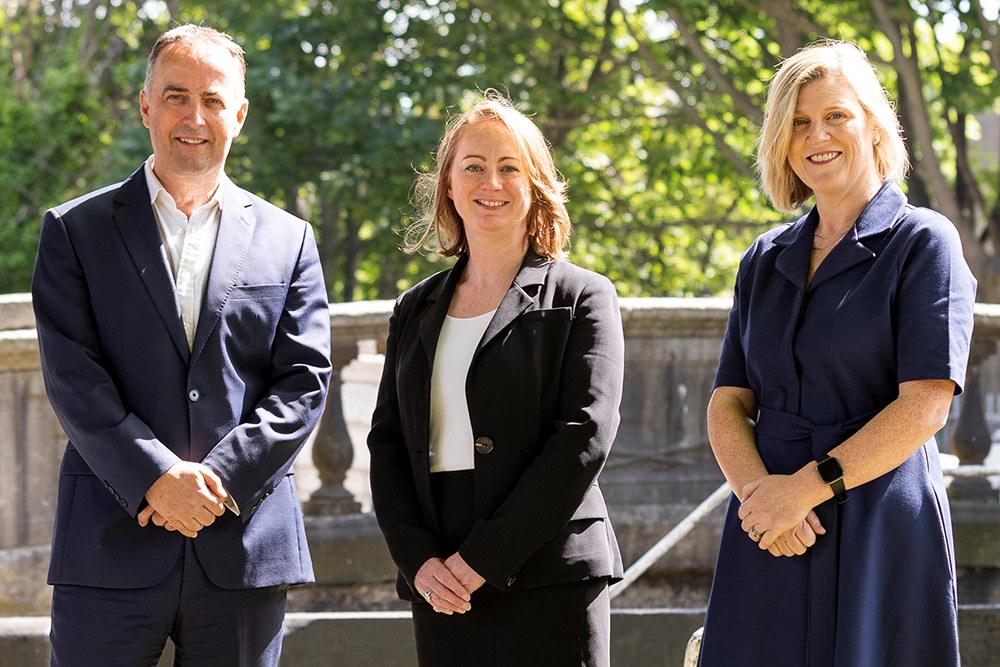 Dublin firm Mullany Walsh Maxwells LLP has announced the appointment of Clodagh O'Hagan as a partner.
Ms O'Hagan qualified as a solicitor in 2003 and joined MWM in 2018. She practises in the areas of commercial property, residential conveyancing, wills, probate and administration of estates.
The firm now has three partners, with Ms O'Hagan joining managing partner Conor Mullany and partner Cara Walsh.
Ms Walsh said: "Conor and I delighted to welcome Clodagh as our partner in MWM. We look forward to working closely with her as we continue to provide the best possible service to our clients."
Mr Mullany said: "Cara and I are delighted to announce the appointment of Clodagh as a partner in MWM. Clodagh has brought a wealth of experience to the firm and her appointment as a partner demonstrates MWM's commitment to client service and our focus on achieving effective outcomes for our clients."