Ms Justice Aileen Donnelly nominated for appointment to Court of Appeal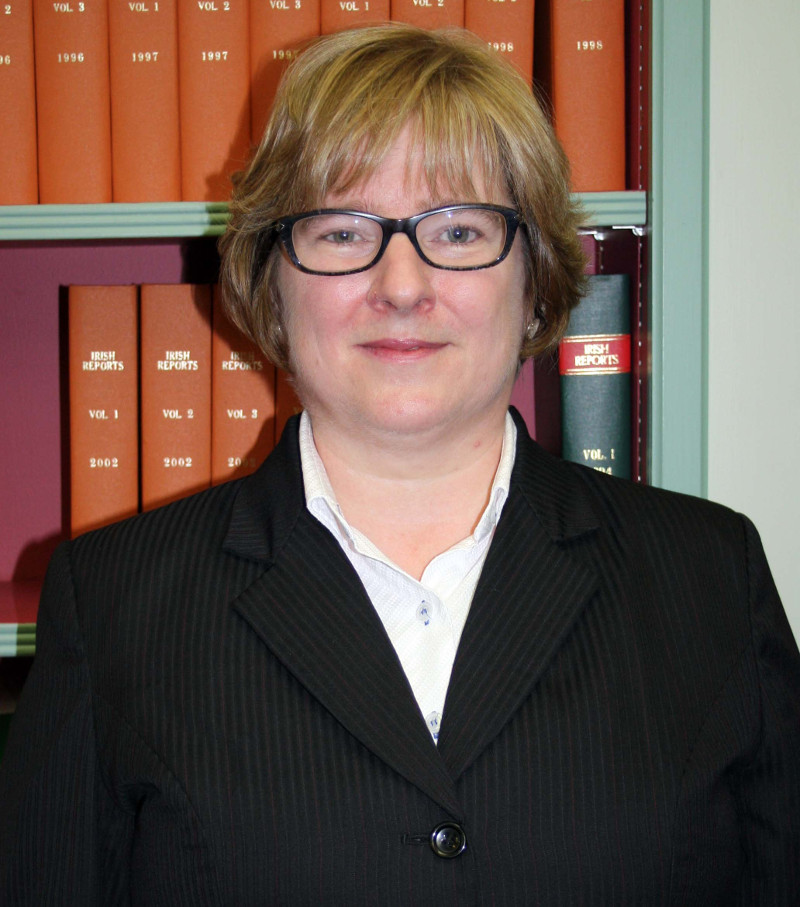 Ms Justice Aileen Donnelly has been nominated by ministers for appointment to the Court of Appeal.
The judge, who called to the Bar in 1988 and the Inner Bar in 2004, has sat on the High Court bench since 2014.
She will fill the vacancy which arose following the appointment of Ms Justice Mary Irvine to the Supreme Court last month.
At yesterday's meeting, the Cabinet also agreed to nominate Judge Patricia Ryan as president of the Circuit Court and Judge Colin Daly as president of the District Court.
The nominations have been passed on to President Michael D. Higgins for formal appointment.