Mr Justice Humphreys resigns from Law Reform Commission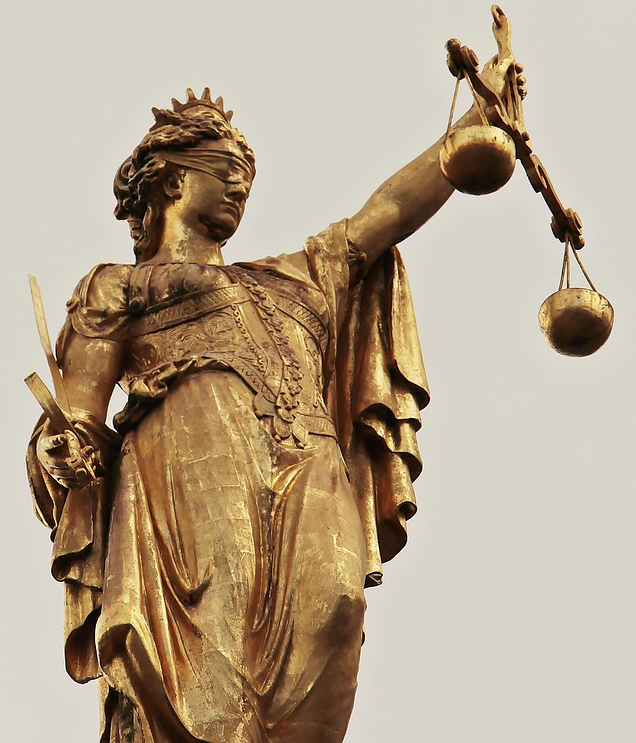 Mr Justice Richard Humphreys has resigned as a part-time member of the Law Reform Commission.
The High Court judge has only served around six months of his five-year term, having been appointed as a part-time commissioner last October.
According to the Commission website, he resigned as a commissioner last Friday "with immediate effect".
In a statement, the Law Reform Commission said: "The Law Reform Commission was sorry to learn of the decision of the Honourable Mr Justice Humphreys to resign as a part-time commissioner.
"Mr Justice Humphreys brought energy and commitment to his role as part-time commissioner and that will be missed by his fellow commissioners. The Commission wishes to thank him for his contribution to its work."