Mr Justice Donal O'Donnell to be next Chief Justice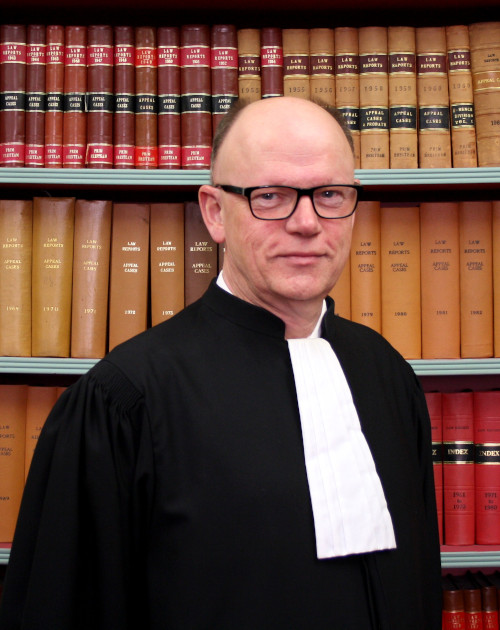 Mr Justice Donal O'Donnell has been named by ministers as the next Chief Justice of Ireland.
The Belfast-born judge, who has sat on the Supreme Court since 2010, has been nominated by ministers to succeed Chief Justice Frank Clarke, who will retire on his 70th birthday in October.
Mr Justice Clarke has held the top judicial post since 2017 and his term has been defined by the courts' swift adoption of remote hearings technology in the early days of the Covid-19 pandemic.
Mr Justice O'Donnell comes from a prominent legal family. His late father, Sir Turlough O'Donnell, served as a judge of Northern Ireland's High Court and Court of Appeal. His brother, Turlough O'Donnell SC, is a past chair of the Bar Council of Ireland.
A graduate of University College Dublin (UCD), the King's Inns and the University of Virginia, Mr Justice O'Donnell called to the Irish Bar in 1982 and the Bar of Northern Ireland in 1989. He became senior counsel in 1995.