Mr Justice Barniville nominated for appointment to Court of Appeal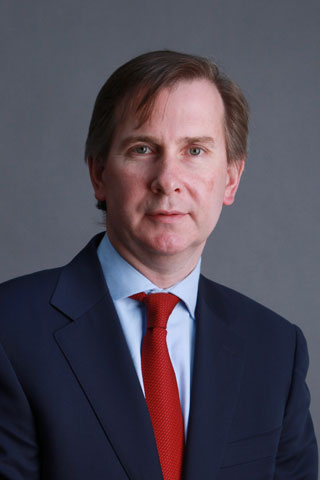 High Court judge Mr Justice David Barniville has been nominated by ministers for appointment to the Court of Appeal.
Mr Justice Barniville, a former chairman of the Bar Council, was appointed to the High Court bench in 2017.
He will fill the vacancy created by the appointment of Mr Justice Maurice Collins as a part-time commissioner of the Law Reform Commission, which creates an additional seat.
Mr Justice Barniville called to the Bar in 1990 and to the Inner Bar in 2006.