More women than men made senior counsel in legal first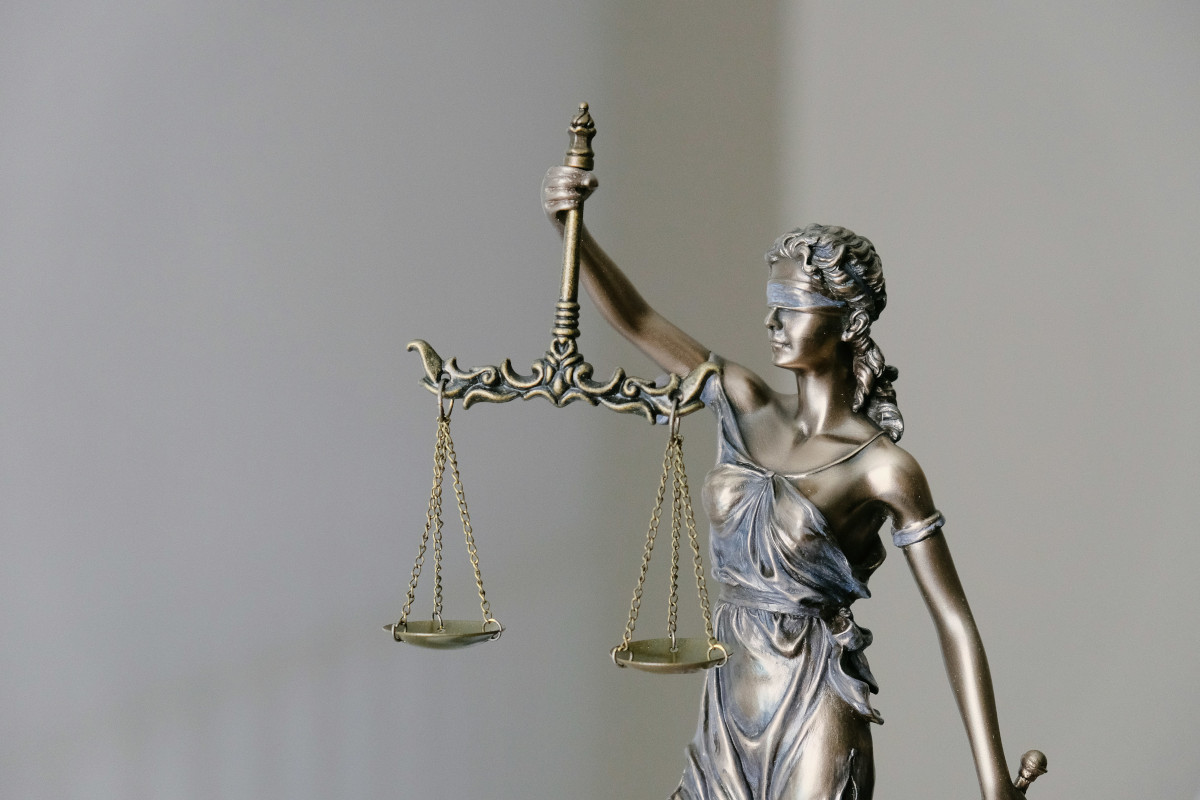 More women than men have been appointed senior counsel this year in a legal first. Twenty-eight barristers and six solicitors have been made senior counsel – 20 of whom are female and 14 male.
The barristers are: Nuala Egan, Jane Hyland, Michael O'Connor, Elva Duffy, Michael Hourican, Sinead McGrath, Garrett Baker, Leesha O'Driscoll, Gerardine Small, Fiona O'Sullivan, Mellissa English, Lorna Lynch, Jennifer O'Connell, Padraic Lyons, Bairbre O'Neill, Sara Antoniotti, Joe Jeffers, Tony McGillicuddy, Reg Jackson, Imogen McGrath, Mairead McKenna, Ailbhe O'Neill, Moira Flahive, Glen Gibbons, Gerard Meehan, Daniel Cronin, David Leahy and Garvan Corkery.
The solicitors are: Deborah Spence, Terence McCrann, Sinead Kearney, Aisling Gannon, Helen Kelly and Alastair Purdy.
Keith Walsh, family solicitor and specialist who was appointed SC in 2021, said: "It is great to see that these new appointments more reflect the numbers of female lawyers. There is still some way to go but this is a good start.
"As a solicitor I would hope to see more solicitors applying and getting through as senior counsel next year as there are many solicitors who meet the criteria for senior counsel. Congratulations to all those appointed. It is a great honour."