MKB Law appoints Céadhra Cummings to family law team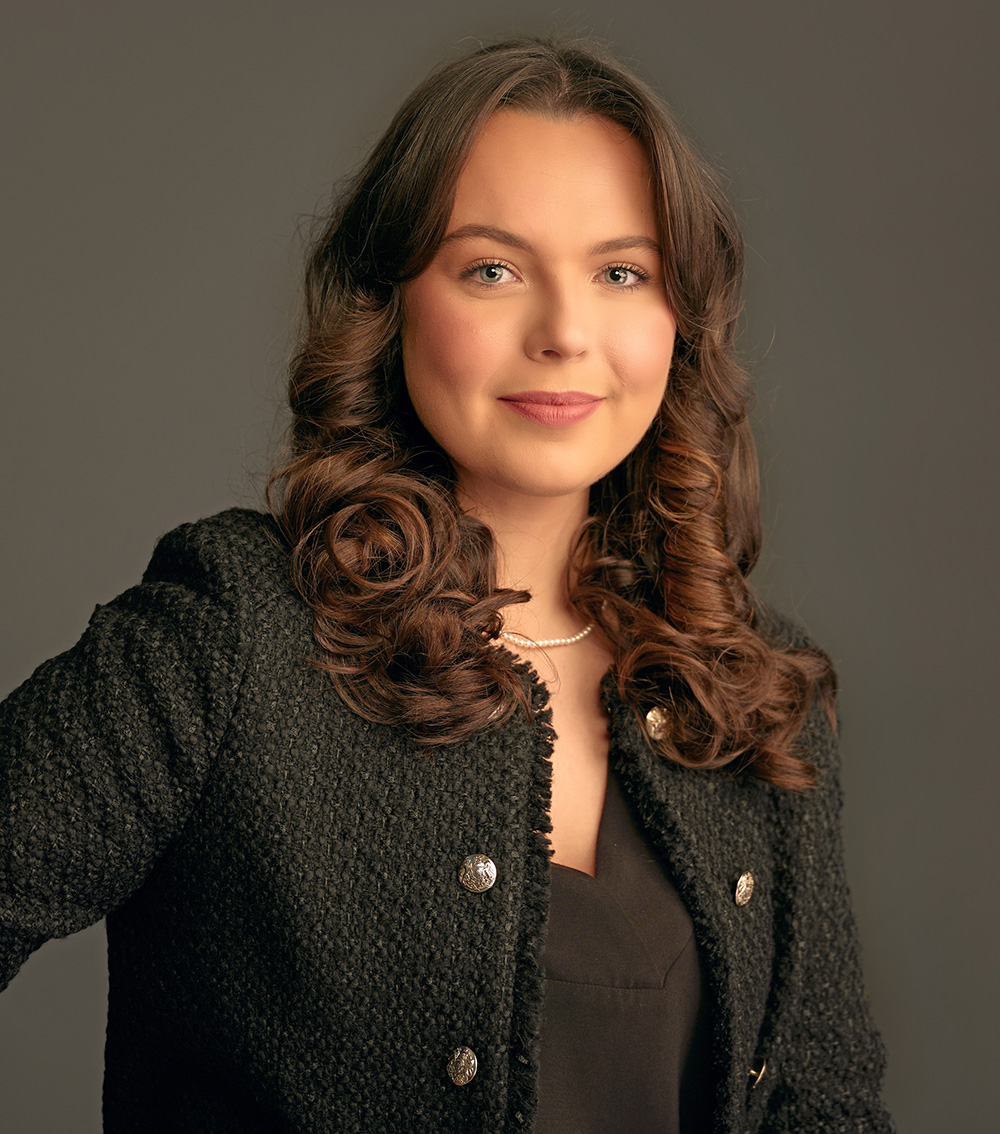 Belfast-based MKB Law has appointed Céadhra Cummings as a solicitor in the firm's family law department.
Ms Cummings advises on a variety of family law matters such as divorce, separation, domestic violence, children's contact, public law care orders and financial settlements.
Sheassists parents in drawing up residence and contact arrangements for children, including advising them on the provisions of the Children's Order and applications to the Family Proceedings Court.
She also has experience in residential and commercial conveyancing and can utilise this knowledge to assist her clients.
Ms Cummings deals with contentious and complex issues before the court and offers a wide range of advice to clients in vulnerable and sensitive situations.