Ministers to establish advisory committee to help select next Chief Justice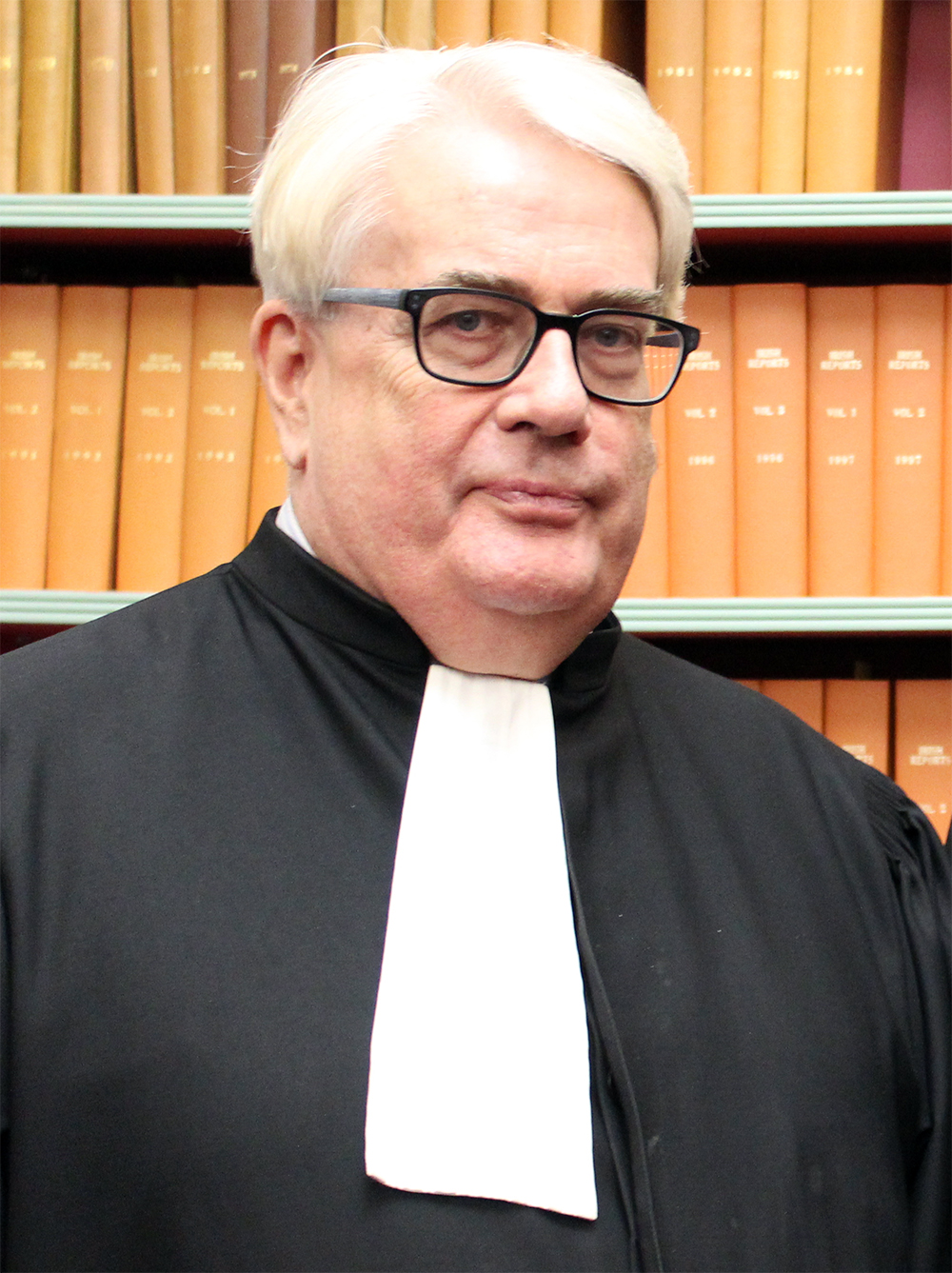 Ministers have agreed to establish an advisory committee to identify possible candidates to succeed Mr Justice Frank Clarke as Chief Justice following his retirement in October.
Justice Minister Helen McEntee yesterday secured cabinet approval for the establishment of a non-statutory advisory committee to consider the suitability of candidates and make recommendations to her.
The committee will comprise a senior member of the judiciary, the Attorney General and a lay member and will establish its own procedures for inviting and assessing expressions of interest from applicants, including serving judges.
The process is similar to those used to appoint the Chief Justice in 2017, the president of the Court of Appeal in 2018, the presidents of the Circuit Court and the District Court in 2019, the president of the High Court in 2020 and the president of the District Court in 2021.
It could be the last time this process is used, as the government's proposed Judicial Appointments Commission will eventually take responsibility for appointments to senior judicial positions like this.
The general scheme of the Judicial Appointments Commission Bill was published in December and the bill itself is "currently being drafted", the Department of Justice said.