Oireachtas approves interest rate caps for moneylending loans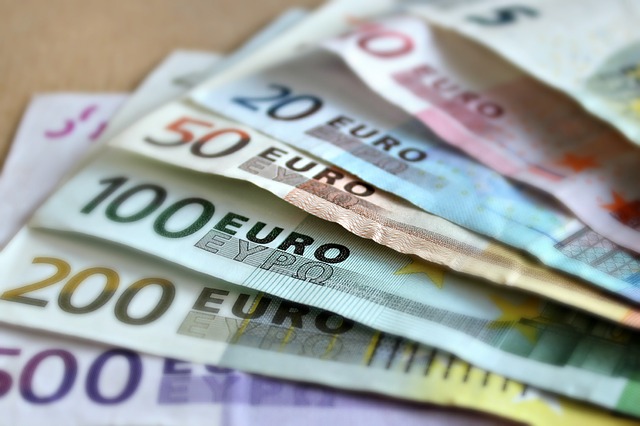 Legislation allowing the government to set a maximum interest rate for high-cost credit loans has completed its journey through the Oireachtas.
Once enacted, the Consumer Credit (Amendment) Bill 2022 will redefine "moneylenders" as "high-cost credit providers" and allow the finance minister to introduce a cap on interest rates.
It will also ban high-cost credit providers from charging for home collection services, and allow for borrowers to access their outstanding balance online instead of relying on paper records.
The Central Bank will examine the effectiveness of the interest rate caps and the Government will consider any recommendations they make in the future.
Seán Fleming, the minister of state with responsibility for financial services, credit unions and insurance, said: "This bill will protect people from excessively high interest rates from high-cost credit providers. It will also put an end to the additional cost of paying for collection charges.
"Only by regulating these interest rates can the government better protect people. I would urge anyone experiencing financial difficulty to please contact the Money Advice and Budgeting Service."