NI: Mills Selig appoints six solicitors and three trainees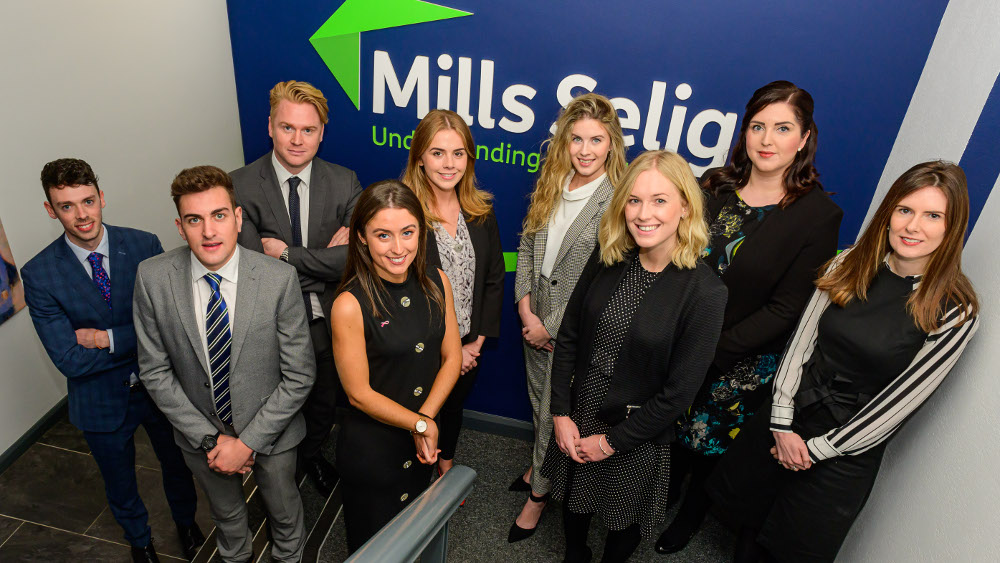 Northern Ireland firm Mills Selig has announced the appointment of six solicitors and three trainee solicitors.
Lauren Shaw, Robyn Butler and Michael Young have joined the firm's property team, while Rebecca Logan has joined the litigation team, and Emma McCloskey and Jenna Watt have joined the corporate team.
Ms Shaw, who returns to Belfast after several years in Oxford, is dual-qualified to act in Northern Ireland and England and Wales. She has a broad range of experience across the commercial property and banking sectors.
Ms Butler has experience in respect of both acquisitions and disposals of property, landlord and tenant matters and property finance.
Ms Logan's experience includes dealing with actions relating to commercial contracts, property, debt recovery, intellectual property and data, as well as shareholders and banking disputes.
Ms McCloskey joined Mills Selig as a trainee solicitor in 2017 and qualified as a solicitor last month, taking up permanent residence within the corporate team. She has a range of experience in assisting with both corporate and commercial transactions.
Ms Watt has particular experience in mergers and acquisitions, restructures and business sales and purchases.
Meanwhile, Kathryn O'Hagan, Mairi-Claire Power and Conor Mulligan have joined the firm as trainee solicitors, joining Ryan Leonard who was appointed last July.
Ms O'Hagan is assisting the corporate team, Ms Power is assisting the property team, Mr Mulligan is assisting the employment, litigation and construction team and Mr Leonard is assisting the private client team.