Michael Collins SC called as Bencher of Middle Temple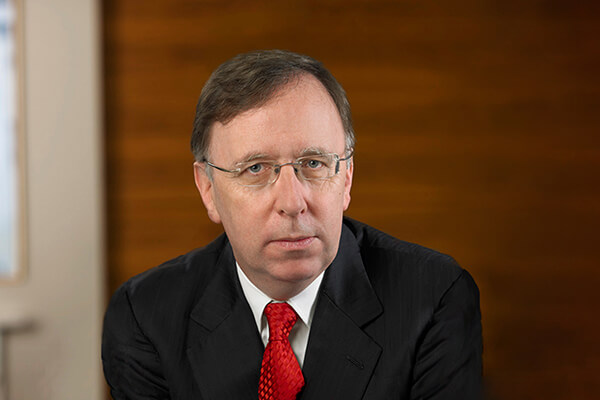 Irish barrister Michael M. Collins SC has been called as a Bencher of Middle Temple in London.
Mr Collins was unanimously elected by a decision of the Benchers of Middle Temple at Parliament and called as an Ordinary Bencher at a Bench Dinner on 29th November 2022.
A number of Irish judges were in attendance, including Mr Justice Peter Charleton of the Supreme Court, Ms Justice Caroline Costello of the Court of Appeal, and Mr Justice David Barniville of the High Court.
Middle Temple is one of the four Inns of Court which have the exclusive right to call students to the Bar of England and Wales.
There are nearly 500 Masters of the Bench, or Benchers, who are responsible for the governance of the Inn. Masters are elected by their peers from the Inn's members who have been called to the bar. The majority are KCs or senior members of the judiciary.
Mr Collins was called to the Irish bar in 1978 and the inner bar in 1994. He was called to the New York Bar in 1981, the English bar in 1987, the US Supreme Court bar in 2003 and the Northern Ireland bar in 2011. He was elected as a Bencher of the King's Inns in 2007.