UK: Met unlawfully banned London protests by Extinction Rebellion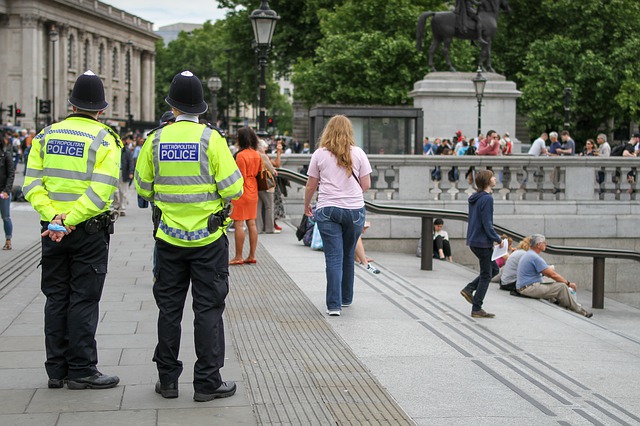 The Metropolitan Police unlawfully banned London protests by environmental movement Extinction Rebellion last month, the High Court in London has ruled.
Judges said the "Extinction Rebellion Autumn Uprising" did not qualify as a "public assembly" within the meaning of the Public Order Act 1986 because it represented "separate gatherings, separated both in time and by many miles".
The Autumn Uprising was intended to run from 7-19 October 2019, but police imposed a ban from 14 October under section 14 of the 1986 Act. It was later removed on 18 October after a review.
The judicial review was brought by seven politicians and activists who support Extinction Rebellion, including two people who were arrested for breach of the condition.
Kate Allen, UK director of Amnesty International, said the ruling "confirms what we said at the time - that the police's blanket ban on Extinction Rebellion protests was unlawful and a complete overstep".
Ms Allen added: "The sweeping, ill-defined and capital-wide ban sent the chilling message that basic freedoms in this country can be set aside when the authorities choose to do so.
"People are understandably deeply concerned at a lack of Government action to tackle the climate crisis, and the authorities should be ensuring that those demanding climate justice are able to participate in non-violent protests.
"There must be no repeats of this attempt to suppress legitimate non-violent protest."