Merger of Crowley Millar and J R Sweeney takes effect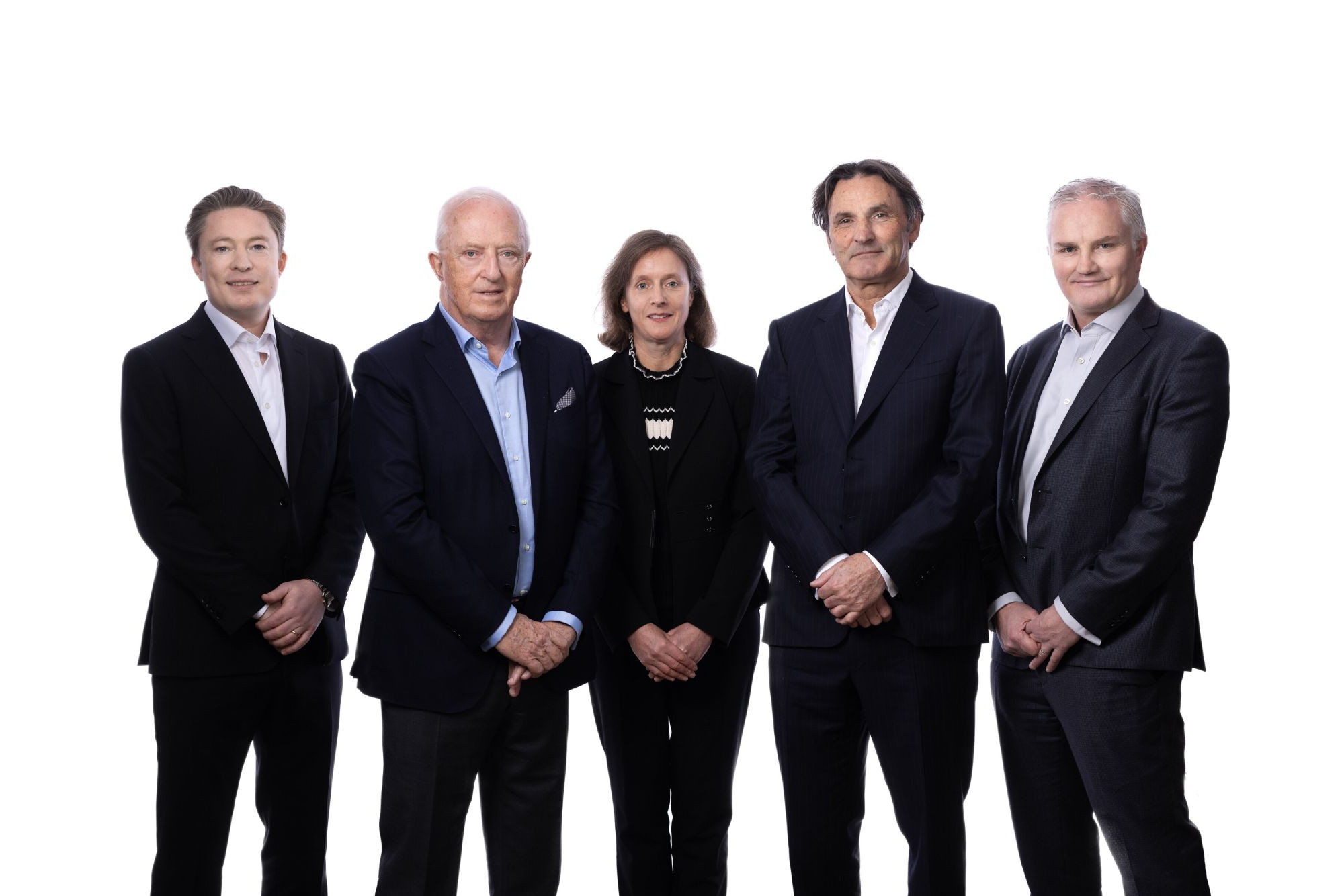 A merger of Crowley Millar Solicitors LLP and J R Sweeney LLP has taken effect.
Joseph R. Sweeney has become chairman of the merged firm, while Eileen Kelly and Bryan C. Sweeney have become partners.
Now known as Crowley Millar Solicitors LLP (Incorporating J R Sweeney LLP), the merger has created an Irish-managed legal practice with 10 partners, 20 solicitors and a total staff of 48 people, with offices in Dublin and Limerick.
In a statement, the firms said the merger "will expand and greatly enhance the range of services to both firms' clients with specialist departments in corporate law, litigation and dispute resolution, property, employment law, private client, insurance law, public health and administrative law as well as operating Chinese and Indian desks".
"Both firms have a long-established track record in providing commercial legal advice and services," the statement added.