UK: Meghan Markle to sue Mail on Sunday over alleged breach of privacy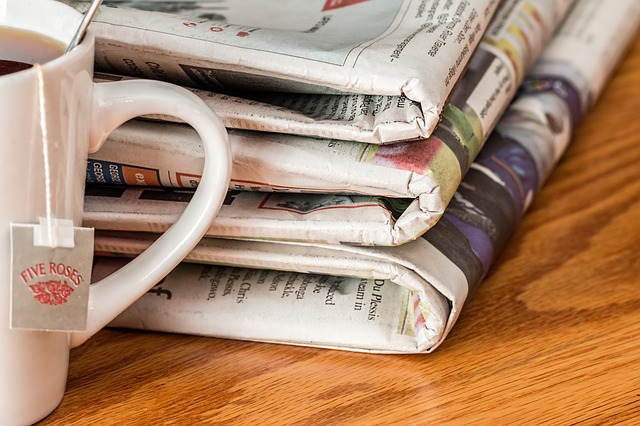 British royal Meghan Markle has launched legal proceedings against the publishers of the Mail on Sunday alleging a breach of data protection laws.
The matter relates to a private letter the Duchess of Sussex sent to her estranged father, which was published by the tabloid in February.
Her proceedings in the High Court – widely seen as unusual for a member of the Royal Family – allege misuse of personal information, infringement of copyright and breach of the General Data Protection Regulation (GDPR), The Guardian reports.
In a statement, a spokesperson for law firm Schillings said: "We have initiated legal proceedings against the Mail on Sunday, and its parent company Associated Newspapers, over the intrusive and unlawful publication of a private letter written by the Duchess of Sussex, which is part of a campaign by this media group to publish false and deliberately derogatory stories about her, as well as her husband.
"Given the refusal of Associated Newspapers to resolve this issue satisfactorily, we have issued proceedings to redress this breach of privacy, infringement of copyright and the aforementioned media agenda."
A spokesperson for the newspaper said: "The Mail on Sunday stands by the story it published and will be defending this case vigorously. Specifically, we categorically deny that the Duchess's letter was edited in any way that changed its meaning."