Medical negligence lawyers launch new Co Wicklow firm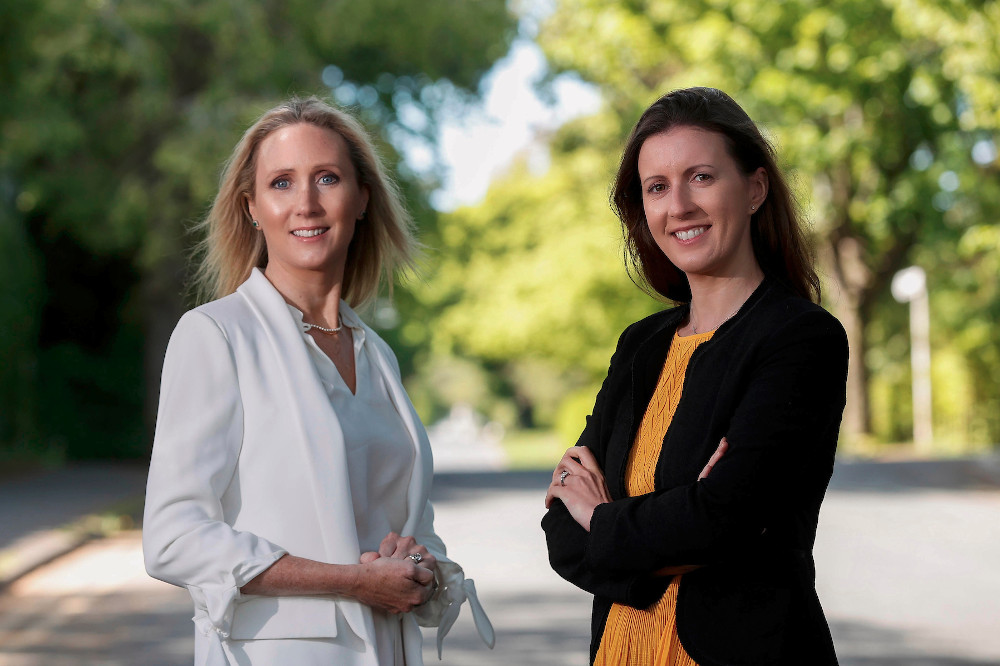 A pair of prominent medical negligence solicitors have launched a new specialist practice, Liston Flavin, in Co Wicklow.
The Greystones-based firm is led by partners Rachael Liston and Clare Flavin, former colleagues at Orpen Franks who headed up its award-winning medical negligence department.
The women, both Cork natives who graduated from University College Cork, have nearly three decades of experience in medical negligence law between them.
Ms Liston draws on a long family tradition, with her late grandfather, TK Liston SC, having acted in the landmark medical negligence case of Dunne v National Maternity Hospital.
She began specialising in medical and professional negligence shortly after qualifying as a solicitor in 2001 and has since been involved in high-profile cases involving baby deaths at Portlaoise Hospital and breast cancer misdiagnosis in St James's Hospital.
Her fellow partner, Ms Flavin, has practised almost exclusively in medical negligence law since qualifying as a solicitor in 2009. She worked on a number of high-profile cases while at Orpen Franks and has represented families at inquests in the Coroner's Court across the country.
The new practice aims to secure justice for clients in a compassionate and professional manner, Ms Liston said.
She added: "We leave no stone unturned in our investigations and seek answers and apologies for our clients. We instruct leading medical experts throughout the world to advise and assist in relation to medical negligence actions.
"We try to make sure that our client's focus is on recovery and/or dealing with grief, rather than on the stress of litigation. We strive to make the Irish health system a better place for all, so that mistakes of the past are not repeated."